State provides safety tips for families visiting amusement parks, street festivals and carnivals this summer

Send a link to a friend
[JUNE 9, 2006] CHICAGO -- The Illinois Department of Labor has announced safety tips reminding visitors how to stay safe while having fun on amusement rides and attractions. With summer beginning and millions of Illinoisans and visitors from other states expected to make their way to popular amusement parks, festivals, street fairs and carnivals across Illinois, the department is ensuring all rides are licensed, safe and secure.
"Illinois has a variety of amusement parks and traveling carnivals, and we want parents and visitors to know that we're out there making sure that rides are safe for them and their children to enjoy," said Art Ludwig, director of the Illinois Department of Labor. "We remain committed to safeguarding Illinois families by inspecting amusement rides and attractions and are proud of our safety record. By announcing these safety measures, we hope to create awareness among the general public and encourage them to be as vigilant as we are."

To ensure safety at these attractions, the department offers the following guidelines:
Make sure the ride has a current 2006 permit sticker issued by the Illinois Department of Labor. If you do not see it affixed to the ride, ask to see it before you get on. All amusement rides or attractions -- including inflatable rides, commonly called moonwalks or bounces -- should not be operated for public use without a permit from the department. To see a sample permit, visit http://www.state.il.us/agency/idol.

Don't assume a ride is safe for small children if you hold on to them.

Talk to your children so they know what to expect on the ride.

If your child is afraid of the ride, it's probably best not to put her or him on the ride. Never force your child or friend to ride.

Read and follow all posted rules, and observe age, height and weight restrictions. If they are not posted, ask.

Follow all instructions given to you by the ride operator.

Walk, don't run, and hold on to handles provided.

Remain seated, and keep hands, arms and feet inside ride at all times.

Use safety equipment, such as a seat belt, shoulder harness, lap bar or chain when provided.

Stay in the vehicle until it comes to a complete stop.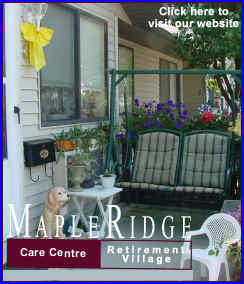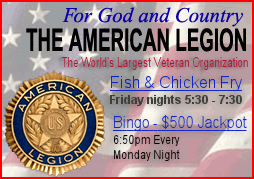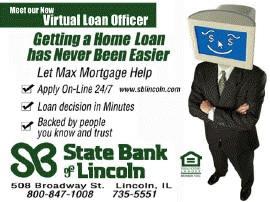 "IDOL has continuously done an outstanding job in its efforts to maintain a good working relationship with the amusement industry and educating patrons on the safety issues related to amusement rides and attractions," said Rick Haney, executive secretary of the Showmen's League of America. "Carnival and park owners are in the business of entertaining and do not want anyone to leave their midway or park after having a bad experience, or worse, injured. Safety issues and responsibilities are serious concerns to IDOL, carnival or park operator, and patrons must also be aware of their part in the same."
The Department of Labor enforces the Carnival and Amusement Rides Safety Act throughout the state and inspects nearly 5,000 rides at stationary parks, traveling carnivals and fairs that are open to the public at least once a year. The law requires the annual safety inspection before permits can be issued to amusement rides, amusement attractions, inflated attractions, ski lifts, rope tows, go-kart tracks, aerial trams, dry slides, mobile climbing walls and bungee jumping.
Gov. Blagojevich signed legislation on May 25 that improves the department's enforcement of the Carnival and Amusement Rides Safety Act. Sponsored by Rep. Angelo Saviano, R-River Grove, and Sen. Don Harmon, D-Oak Park, House Bill 4904 grants the director the authority to legally obtain through subpoena any evidence related to an investigation or hearing, gives authority to establish training and qualification requirements for amusement ride inspectors, and increases the membership of the Carnival-Amusement Safety Board from five to eight members.
The Department of Labor regulates the amusement park industry, rides and amusement attractions in Illinois and ensures that rides are safe and in compliance with state laws. Any person who operates an amusement ride or attraction open to the public without having obtained a permit from the Illinois Department of Labor is guilty of a Class A misdemeanor. If someone is operating rides or attractions illegally or without the required state permit, please report it immediately to local law enforcement and the Illinois Department of Labor at (217) 782-9347.
[Illinois Department of Labor news release]