House approves funding bill for Energy Department, Army Corps

Send a link to a friend
Bill includes funds for Illinois River projects, Children's Hospital
[JUNE 9, 2006] WASHINGTON -- By a vote of 404-20 on May 24, the U.S. House of Representatives approved the fiscal 2007 energy and water appropriations bill. This legislation provides $30.07 billion in funding for the Army Corps of Engineers, the Department of Energy and other agencies. The bill is $172 million below last year's level. The bill now heads to the Senate for consideration.
The projects listed below are contained in the legislation and were requested by U.S. Rep. Ray LaHood, R-Peoria.

Department of Energy
$400,000 for the Children's Hospital of Illinois, Peoria to assist an ongoing construction project that includes the installation of energy-efficient and cost-effective lighting, heating, ventilating, and air-conditioning equipment.
Army Corps of Engineers
$1,700,000 to complete construction of the East Peoria Flood Control project

$400,000 for the Illinois River Basin Restoration project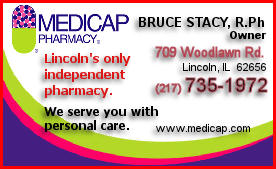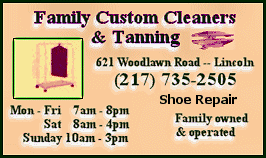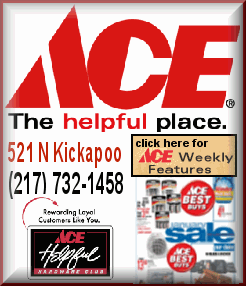 $150,000 to assist in aquatic restoration for the Spunky Bottoms Ecosystem Restoration in Brown County

$500,000 to complete the Upper Mississippi and Illinois River Flood Control Plan

$20,000,000 for the Upper Mississippi River Restoration (also requested by other members and was a part of the president's fiscal 2007 budget request).
[News release from Rep. Ray LaHood,
18th Congressional District]
Related articles from the LDN archives