Youth basketball tournament

Send a link to a friend
[JUNE 12, 2006] ROCKFORD -- There are still openings in the American Youth Basketball Tour district event in the Rockford area on July 15-16 and July 22-23. The youth basketball tournament is a five-game-guarantee event for $250, with registered officials and played under IHSA rules and regulations.
The first weekend, July 15-16, there will be brackets of fifth, sixth, seventh and eighth grades for boys, and brackets of fifth, sixth, seventh, eighth and ninth grades for girls. The second weekend, July 22-23, the tournament hosts brackets of ninth grade and varsity for boys, while the girls' bracket is for varsity teams. The grade brackets are based on the grades the players completed this past school year.

The tournament is filling fast and teams are encouraged to register quickly. To register, go to www.aybtour.com or contact tournament director Brian Evans at (847) 837-1848 or blb2003@xsite.net for more information.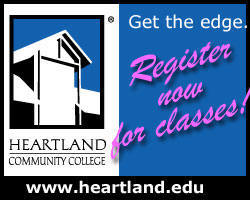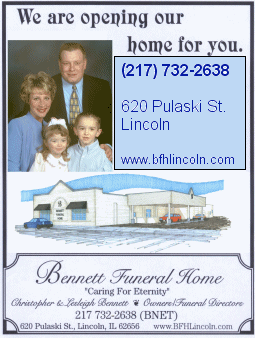 This is the last district event of the year for the American Youth Basketball Tour before the organization hosts its national tournament in Cedar Falls, Iowa, at the University of Northern Iowa. At the national tournament, teams are guaranteed an eight-game format with trophies going to first- and second-place teams in each bracket.
[American Youth Basketball Tour news release from Brian Evans, district director]