Bo Jac Seed Company 8, Roger Webster Construction 7
In Tuesday night Mustang baseball action, Bo Jac Seed Company narrowly escaped with an 8-7 win over Roger Webster Construction.
Beau Collier and Michael Lowery led the offense with home runs and three RBIs each. Chris Hegland had an RBI single, while Ridge Leinweber and Andrew Viner also singled.
Michael Lowery started the game for BoJac, followed by Leinweber, Brandon Hickey and Dalton Sparks pitching in relief.
BoJac's record is now 6-0.
[Provided by Doug Lowery]
* * *
Johnson True Value 15, Pizza Hut 4
Johnson True Value scored 15 runs on singles by Cameron Dambacher and Brady Thomas, a double by Dustin Adams, and a home run by Jordan Luczaj.
They also had strong pitching by winning pitcher Dalton Byrne, Andrew Moody, Dambacher and Ronnie Volle.
[Provided by Shelly Pearson]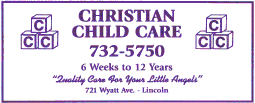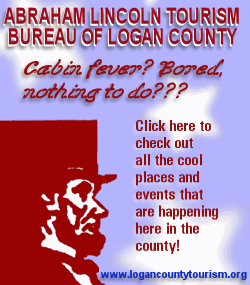 Webster Construction 13, McDonald's 6
Webster Construction defeated McDonald's 13-6 on Tuesday.
Webster pitching: Blake Chamberlain, Gage Vinson, Brent Metelko, Jordan Perry
Webster hitting:
Jordan Perry -- walk, 1 run scored, 2 stolen bases

Dalton Presswood -- single, 1 RBI, 1 run scored

Blake Chamberlain -- walk, 2 runs scored

Brent Metelko -- 2 walks, 2 runs scored

Gage Vinson -- single, 2 RBIs, 2 runs scored

Kyle Fitzpatrick -- single, 3 RBIs, 1 run scored

Brady Curry -- double, 2 RBIs, 1 run scored

Sam Tiffany -- single, 1 RBI, 1 run scored

Jacob Koechig -- 2 walks, 1 run scored

Jackson Carter -- 1 walk, 1 run scored
[Provided by Joel Vinson]