Mason City No. 1 team 7, Lincoln Edward Jones 1
Individual stats:
Emily Bergmen -- 2 singles

Kalli Rogers -- 1 single, 1 run

Lexi Morris -- 2 singles

Shelbi Fisher -- 1 single

Brooklyn Beccue -- 1 single

Jeris Bender -- 2 singles

Brittany Lindsay -- 2 singles
[Provided by Dennis Cooley]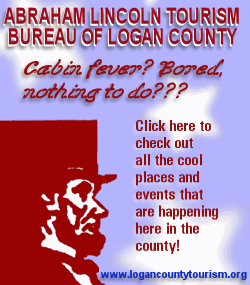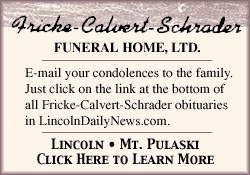 Shew's Homes 11, Joe Ryan Country Companies 6
Tuesday night Pinto action saw Shew's Homes defeat Joe Ryan Country Companies 11-6 in a well-played rematch between the two teams.
The Joe Ryan team was led by Ben Steiner and Drew Martin, each with three hits and two runs scored. Jordan Hubbs went 2-for-2, and Garrett Aeilts hit a solo home run.
Shew's Homes was paced by Max Koning's grand slam home run, triple and five RBIs. Lucas Smith, Scotty Lessen and Alex Linares each knocked three hits and scored two runs. Cameron Anderson, Alex O' Donoghue, Austin Swarts and Zac Luken added two hits each for Shew's.
[Provided by TJ Swarts]