Paul Phillips (1-0) recorded the win to make Lincoln's record 2-1. John Foley picked up a save.

Chance Berger and Justin Mason led the offense with two hits and one RBI each. Justin Ritchhart added a hit and one RBI, and Corey Pelc, John Foley and Josh Baker each had a hit. All of the hits were singles, and Lincoln added three stolen bases to the offensive totals.

Phillips worked seven innings, allowing six hits and one run while walking two and striking out five. Clark Schoonover relieved Phillips, and Foley closed out the game.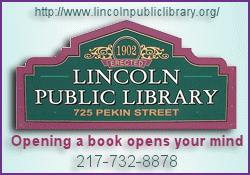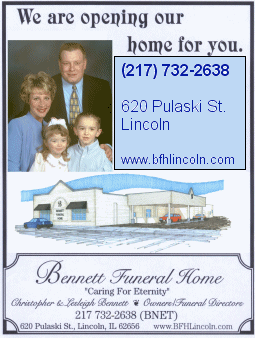 The Lincoln infield contributed with two double plays.
Lincoln travels to Clinton on Wednesday evening and returns home Thursday.
[Provided by Rebecca Thornton]