Redbird baseball draftees sign professional contracts

Send a link to a friend
[JUNE 15, 2006] NORMAL -- When Illinois State junior pitchers Kitt Kopach and Dan Frega were drafted in the 12th round of Major League Baseball's first-year player draft last week [article], neither was exactly sure what his immediate next step would be. However, after a week of talking with the teams that drafted them and having conversations with coaches, friends and family, both have decided to leave college baseball and have signed contracts with their respective teams to pursue their professional baseball careers.
Kopach was selected by the Chicago Cubs with the 359th pick overall. The Darien native will travel to the Cubs' spring training facility in Mesa, Ariz., for a week before departing for Boise, Idaho, to play for the Boise Hawks of the Northwest League in the Class A short season. Despite a 3-9 record in 2006, Kopach posted a team-low 4.17 earned run average and was second on the team with 59 strikeouts. The hard-throwing right-hander is excited about this opportunity with his hometown team and looks forward to getting started.

"The decision to sign was tough one, but after talking with my family and with representatives from the Cubs, it is the right decision for me to make at this time," said Kopach. "I'm extremely excited to be moving on to the next level and see how I fare at the professional level. I'm just going to continue to work hard once I get to Arizona and then try to make the best of my opportunities from there."

The Cleveland Indians selected Frega with the 371st pick overall. The 6-foot, 5-inch right-hander was 1-4 with a 5.60 earned run average in 2006 and was named a Missouri Valley Conference Scholar-Athlete. The Lombard native will travel to Niles, Ohio, to play for the Mahoning Valley Scrappers of the New York-Penn League in the Class A short season. Frega knew the Indians were interested in him but was surprised to see his name called in the 12th round.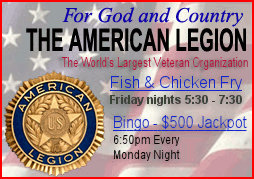 "Cleveland was one of the teams that showed a lot of interest in me, so I thought they might be the one to draft me," said Frega. "I always expected to play professional baseball, but when I got the real call it was kind of surreal. I'm just excited to get the chance to play with a great organization in Cleveland and am looking forward to getting to work."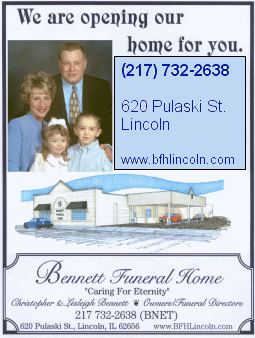 Kopach and Frega are the eighth and ninth Redbird pitchers, respectively, to be selected in the draft since 2003. ISU head coach Jim Brownlee owes that success to his staff and the hard work of his players.
"Our pitching coach, Seth Kenny, has done a tremendous job with both of these players in their three years here, as well as all of our other players who have been drafted since 2003," said Brownlee. "When Kopach came here as a freshman, he was a two-way player and had very little pitching experience. Coach Kenny worked with Kitt and really developed his game on the mound.
"Both of these players have a tremendous upside, and I truly believe their best days are ahead of them. They both have very strong arms, great work ethics, and pitching against wooden bats should really help their confidence and deflate their elevated numbers from this season. We would have liked to have both of them come back for their senior seasons, but this is a tremendous opportunity for both of them and we certainly wish them the best of luck."
[Illinois State University news release provided by Mike Williams]