Illinois State marketing department launches 'Red Alert' campaign

Send a link to a friend
[JUNE 16, 2006] NORMAL -- Illinois State University students will have the opportunity to reserve priority seating for premier athletic contests in the upcoming year with the newly created "Red Alert" pass.
Red Alert, which replaces the all-sport ticket, is a new student organization aimed at increasing school spirit and providing a home-field or home-court advantage for Redbird teams. The yearlong pass guarantees student admission to all regular season athletic events. Cost is $40.

The pass includes priority seating privileges for football, volleyball, men's and women's basketball, and baseball and softball games. Red Alert pass holders are admitted into the venue 15 minutes earlier than the general public and have designated seats close to the action.

For football, students will sit at the south end of Hancock Stadium. For volleyball matches and basketball games, the designated Red Alert seating areas will be in Sections D, E, F and G of Redbird Arena. Pass holders will sit down the right field line at home baseball and softball contests.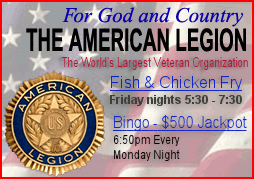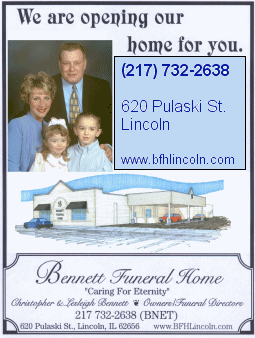 Red Alert student group members will receive a complimentary red T-shirt to wear at contests and will receive various discounts at the Alamo II bookstore and at the selected home athletic events.
For more information, visit GoRedbirds.com or contact Brad Ledford, director of marketing, at jbledfo@ilstu.edu.
[Illinois State University news release from Brett McWethy, assistant media relations director]