Scott replaces Cory Acree, who had held the assistant marketing director position the past three years. Geeser was a student intern in the marketing department this past spring. She will join current graduate assistants Mike Bragg and Ben Morehouse on the staff of Brad Ledford, ISU director of marketing.

"I'm very excited about Kristin continuing her career with Redbird Athletics and Heather officially joining our staff," said Ledford. "Kristin possesses a passion for college athletics, a strong work ethic, and she has been an integral part of our department for the past two years. Heather's constant desire to learn and grow professionally will prove to be very valuable in the future for both her and Redbird Athletics."

Scott will be handling sponsorship sales, while overseeing marketing and promotions for Illinois State's 19 sports. The Bloomington native spent the last two years as an ISU department graduate assistant, where she handled the marketing and promotions for softball and women's soccer. She also assisted in the marketing and game-day promotions for football, volleyball, and men's and women's basketball.

Scott graduated from Illinois Wesleyan University in May 2003 with a bachelor's degree in business administration. She was a four-year letter winner in both softball and basketball. In her senior season, she was named a National Fastpitch Coaches Association Scholar Athlete. She worked as a marketing intern under Leanna Border, ISU associate athletic director, in the summer of 2002, when her main responsibility was sponsorship sales. Following graduation from IWU, Scott was an account manager for Wells Fargo Financial in Fort Wayne, Ind. She received her master's degree in sport management from ISU last spring.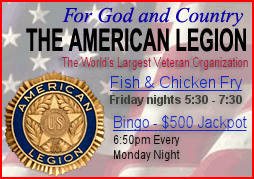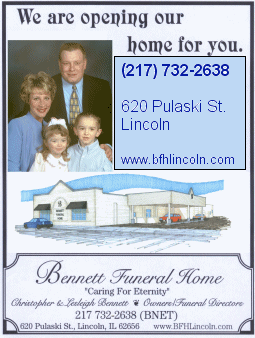 "I'm thrilled with the opportunity to continue working at Illinois State," Scott said. "It's an exciting time to be involved in Redbird Athletics, and I'm looking forward to working on some creative marketing campaigns in the Bloomington-Normal community."
Geeser graduated from Illinois Wesleyan University last April with a bachelor's degree in business administration. The Pecatonica native was a four-year member of the Titans' track and field program. Geeser's past marketing experiences include internships with the Bloomington-Normal Convention and Visitors Bureau, U.S. Cellular Coliseum, and the Bloomington Extreme.
At ISU, she will be overseeing external community events, such as McKid's Day, the McLean County Chamber of Commerce Stroker Golf Classic and the Redbird Fan Fair. She will also assist in the promotion efforts for football, volleyball, and men's and women's basketball. She will be pursuing her master's degree in sport management beginning this fall.
"I'm very excited to take on the responsibilities of a graduate assistant," said Geeser. "I look forward to assisting with several aspects of the marketing and athletic department in the upcoming year."
The two staff appointments are effective immediately.
[Brett McWethy, assistant media relations director, Illinois State University]