Both May and Godfrey advanced to the championship match by winning over two different opponents in match play Thursday morning and afternoon.

Tournament results for all matches follow.

State winners
2006 State Amateur champion: Megan Godfrey, Homewood, Glenwoodie Golf Club

2006 State Amateur runner-up: Lauren May, St. Charles, Pottowatomie Golf Club

Championship flight winner: Megan Godfrey, 7 and 6, Homewood, Glenwoodie Golf Club

Championship flight runner-up: Lauren May, St. Charles, Pottowatomie Golf Club

First flight winner: Lisa Bailey, 2 and 1, Gibson City, Railside Golf Course

First flight runner-up: Laura Carson, Lake Bluff, Onwentsia

Second flight winner: Katie O'Donnell, 1 up, Mount Prospect, Mount Prospect Golf Club

Second flight runner-up: Trisha Blake, Galesburg, Lake Bracken Country Club

Third flight winner: Jaleesa Burton, 6 and 5, Monmouth, Gibson Woods

Third flight runner-up: Pam Sherry, Springfield, Panther Creek

Fourth flight winner: Lisa Rastede, 2 and 1, Sterling, Rock River Country Club

Fourth flight runner-up: Marlene Miller, Highland Park, Exmoor Country Club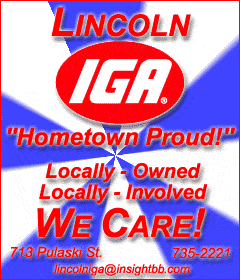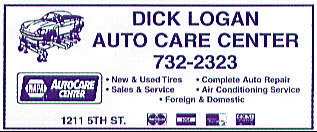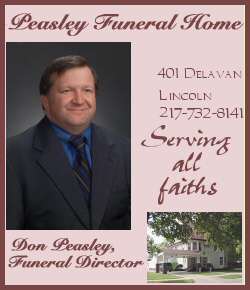 Fifth flight winner: Janice Keerns, 1 up, Danville, Harrison Park Golf Course

Fifth flight runner-up: Marcia Seaton, Pecatonica, Park Hills Golf Course

Sixth flight winner: Lisa Schad, 2 and 1, Springfield, Illini Country Club

Sixth flight runner-up: Christine King, Oak Park, Silver Lake Country Club

Seventh flight winner: Allison Oakley, 4 and 3, Quincy, Quincy Country Club

Seventh flight runner-up: Jeanette Stolte, Galesburg, Soangetaha Country Club
About IWGA
Founded in 1933, the IWGA is an all-volunteer organization devoted to advancing golf opportunities for the women and girls of Illinois by conducting state championship tournaments and through fundraising to support charitable contributions to individual and organizations that embody the spirit of amateur golf.
In addition to running three state championship tournaments each year, the all-volunteer association, through its charitable giving, actively supports women's golf teams in Illinois public colleges, the Evans Scholars Fund, programs for veterans and the Susan G. Komen Fund. Annually, the association awards the Julia Dodds Scholarship to an outstanding junior golfer. Funding for these and other charitable contributions comes primarily from clubs and associations sponsoring an annual Victory Tournament. Grants totaled more than $24,000 in 2005.
Board members' names, past tournament results and entry forms are available at www.iwga.org.
[Illinois Women's Golf Association news release]