Novartis Consumer Health conducts nationwide voluntary recall of Triaminic Vapor Patch product in U.S.

Send a link to a friend
[JUNE 23, 2006] PARSIPPANY, N.J. -- Novartis Consumer Health announced June 19 that it is conducting a nationwide voluntary recall of all Triaminic Vapor Patch products, due to the serious adverse health effects that could result if the product is ingested by a child removing the patch and chewing on it.
Consumers who have Triaminic Vapor Patch products should stop using them immediately. There have been multiple reported complaints received, including seizures. Novartis Consumer Health's No. 1 priority is the safety of the consumers who use the products; therefore, the company is taking this precautionary action.

All lots are being recalled in both product lines, mentholated cherry scent and menthol scent. Triaminic Vapor Patch contains camphor, eucalyptus oil and menthol.

The reported adverse events associated with swallowing products containing camphor or eucalyptus oils can vary from minor symptoms, such as a burning sensation in the mouth, headache, nausea and vomiting, to more severe reactions, such as seizures. The recall is being conducted with the knowledge of the FDA.

Triaminic Vapor Patch is labeled as a cough suppressant for children 2 years of age and older. The directions on the label indicate the patch is to be applied to the throat or chest to allow the vapors to reach the nose and mouth. Multiple patches can be applied. Once applied, the patch would be within close reach for a child to remove and place in his or her mouth. The Vapor Patch is a topical cough product applied externally and not for oral consumption.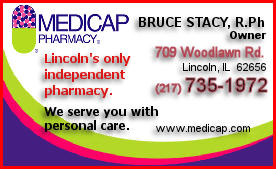 The product is sold nationwide over the counter at pharmacies and retail stores. This recall affects only the Vapor Patch. Consumers should immediately discontinue use of this product and return it to their point of purchase for a full refund or discard it.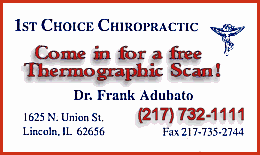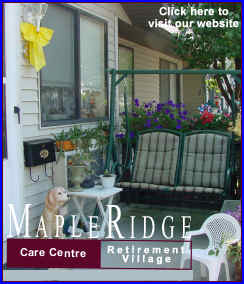 Consumers requiring more information about this recall can contact Novartis at 1 (800) 452-0051 or visit www.triaminic.com.
Any adverse reactions experienced with the use of this product should also be reported to the FDA's MedWatch Adverse Event Reporting program at www.fda.gov/MedWatch/report.htm; by calling 1 (800) FDA-1088; by returning the postage-paid FDA Form 3500, which may be downloaded via www.fda.gov/MedWatch/report.htm, to MedWatch, 5600 Fishers Lane, Rockvillle, MD 20852-9787; or by faxing the completed FDA form to 1 (800) FDA-0178.
About Novartis
Novartis is a world leader in offering medicines to protect health, cure disease and improve well-being. The company's goal is to discover, develop and successfully market innovative products to treat patients, ease suffering and enhance the quality of life.
Novartis is the only company with leadership positions in both patented and generic pharmaceuticals. Novartis is strengthening its medicine-based portfolio, which is focused on strategic growth platforms in innovation-driven pharmaceuticals, high-quality and low-cost generics, and leading self-medication, over-the-counter brands. In 2005, approximately $4.8 billion was invested in research and development across all businesses.
Headquartered in Basel, Switzerland, Novartis Group companies employ approximately 91,000 people and operate in 140 countries around the world. For more information, visit www.novartis.com.
[Novartis Consumer Health news release]