Summer learning

Send a link to a friend
Syndicated column from The Parent Institute
[JUNE 30, 2006] Q: My children will begin their summer break soon. I want them to relax and enjoy their time off, but I don't want them to forget everything they've learned this school year. How can I keep them learning without making their summer break seem like "school"?
A: You're right. Children do need to relax and rest over the summer break. But a steady diet of aimless days can soon become boring. Start planning now and you can keep learning alive all summer by scheduling some activities.
Look for organized activities. Many activities in your area have been organized for you already. All you have to do is gather information. Call the schools, libraries, museums, churches and park departments to find out what summer activities are being offered -- and many of them are free. Also scan local newspapers and community bulletin boards.
Get a large calendar and have a family meeting. Tell your children that summer will be more enjoyable if it's more structured. Share your list of ideas. Ask all family members to add activities that interest them. Summertime is a great time to pick up new skills -- for example, learning to cook, playing a musical instrument, planting a garden (even if it's a few seeds sprouting on a windowsill).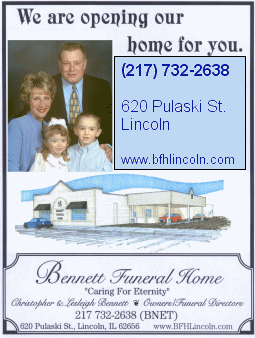 Encourage reading. As you and your children make up the schedule, don't forget to include at least 20 minutes of reading a day. Reading is important for children of all ages. Children who read year-round do better when they return to school. Help your children create a reading corner or a reading tent. Furnish it with books and magazines geared toward their interests, a chair, a sleeping bag, a lamp or a flashlight. And remember, when your children are quietly reading, curl up with a book yourself.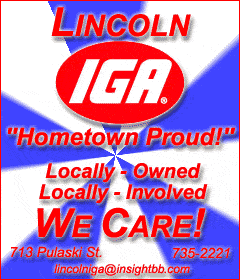 Plan and record your travels. If you will be traveling this summer, have your children read about the places you're going to visit. You'll find that the library is a great resource. Use an encyclopedia and an almanac. Then help your children go online to do more research. You can even find online newspapers from the places you'll visit. Give each child a journal for recording special thoughts and memories. Or simply enjoy an imaginary trip to outer space with your children. Have everyone write a story about the trip.
As you start to fill up your activity calendar, be careful not to schedule every minute of your children's time. Allow plenty of opportunities for simply relaxing, thinking and dreaming.
For more information about helping children learn or to submit your own question, go to http://advisor.parent-institute.com. All questions will receive a prompt answer by e-mail.
Copyright 2006, The Parent Institute
"Ask the Learning Advisor -- Ideas for Raising Successful Children" is a free, syndicated column from the Parent Institute.