'Soft House'

Send a link to a friend
[MARCH 1, 2006] "Soft House," by Jane Yolen, illustrated by Wendy Anderson Halperin, Candlewick Press, 2005, 28 pages, ages 4-8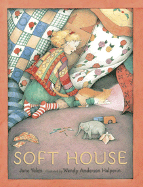 Review by
Louella Moreland
What makes a rainy day, a little brother, a big sister and a cat special? Maybe it is the fact it is an ordinary, "any day" occurrence. Maybe it is the game that the big sister has made up: soft house. Maybe it is because at one time or another almost every child has built a "house" of blankets or sheets and pillows on a rainy day. Maybe we would still love to close out a dripping, wet world, snuggling into a cozy, soft place until the sun shines once again. Maybe it is the memories it conjures up for me of the hours my own little girl and boy spent building and enjoying their own snuggly hideaway. Jane Yolen's new book, "Soft House," gives the reader just that kind of story.
Sharing indoor space with a younger sibling can bring out unwanted behavior in an older sister. It can also bring out protectiveness and understanding. Filled with the comfortable action of creating a special hideaway place, the "soft house" is a sanctuary where both can pretend, while enjoying the day with little more than imagination, books, toys and a flashlight.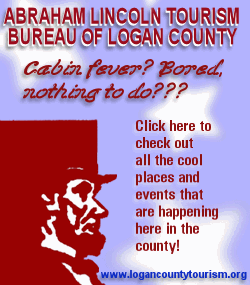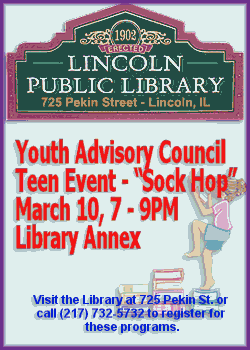 Wendy Anderson Halperin's illustrations create cozy feelings with muted colors, warm light sources that intensify the gloominess of the weather outside, and fun patterns in clothing and quilts. Pages built of two-page spreads with mini panels help the reader focus on details or actions that will delight younger children as well as add context to the text. The charming house with sloped ceilings and geraniums in the windows builds a snug refuge from the elements outside.
Ms. Yolen, with over 250 books for children and young adults to her credit, has the ability to wrap us into a story with minimum words or fuss. Quiet charm, simple pleasures and childhood's fun make her books a joy to read for both young and old. "Soft House" does not shout its message from a barreling locomotive. Instead it takes us along for a meandering trip down a pleasant country lane.
This book would be an excellent choice for reading to your young ones when a "quieting down" time is needed during inside play or at the end of the day before bedtime. You may hear many exclamations of "We did that!" or "Remember when we built a house…" What a wonderful way to share or make memories!
To check out this book or others by Jane Yolen, visit the Lincoln Public Library, 725 Pekin St.
[Louella Moreland, youth services librarian, Lincoln Public Library District]