Springfield to host 9th annual Barstool Open benefiting UCP

Send a link to a friend
[MARCH 20, 2006] SPRINGFIELD -- The ninth annual Barstool Open benefiting United Cerebral Palsy will be April 8 in Springfield, beginning at 11 a.m. and ending at 5 p.m. Eleven downtown bars, along with Miller Lite, E&F Distributing and 100.5 WYMG have teamed up for the event. Teams of four will compete in an 11-hole round of miniature golf with one golf hole located at each participating location.
The entry fee is $100 per team of four. Golfers can register at any of the following participating bars: Alamo, Brewhaus, Firehouse, Underground City Tavern, Mo-Jo's, Boone's Uptown Grill, D.H. Brown Tavern, Floyd's Thirst Parlor, Catch 22, Two Brothers, American Legion or online at www.ucpll.org. Harmony Cutting Edge Limousine will provide a shuttle service.

Prior to the event, Marcy's Catering will serve a hot breakfast at the American Legion, 505 American Legion Ave. (Seventh Street) in Springfield, starting at 8 a.m. The breakfast price is $6 per person. Everyone is welcome to the breakfast; you do not need to be a Barstool Open participant.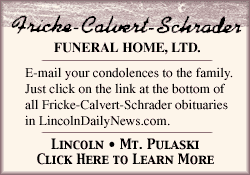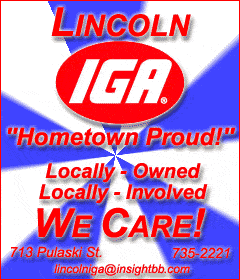 All proceeds from the Barstool Open will benefit UCP's children's programs, so recruit your family, friends and co-workers to play for this great cause.
United Cerebral Palsy Land of Lincoln, serving 27 counties in central Illinois, provides services to over 1,200 individuals with various disabilities and their families. Services include therapies, job training and placement, assistive technology, summer camps, residential support, day services, respite, case management, and advocacy.
For more information contact Lesley at UCP, (217) 525-6522.
[United Cerebral Palsy Land of Lincoln news release]