Helping teens with homework

Send a link to a friend
Syndicated column from The Parent Institute
[MAY 3, 2006] Q: My son is a freshman in high school. I've always tried to be involved with his education in the past. But now I don't have a lot of extra time, and frankly, I can't help him with a lot of his homework anymore. And he says he doesn't want me to come to school. I don't want to just quit being involved, but it's getting to be more difficult. Do you have any suggestions?
A: Teenagers want to be independent. It's common for them to discourage your school involvement. But, despite what they do or say, they still need and want your attention and your interest in their schoolwork. They count on you -- to be there for them, to attend school events, to show that you care. The time you spend with your teen now will help him do better in school today -- and help make a real difference in his future.

Studies show that parent involvement is just as important when kids reach high school. In fact, parent involvement during these years can be even more important than it was when your son was younger. The message you send when you continue to be involved is huge. It lets your child know that you think education is important!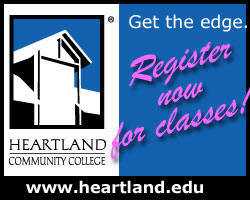 Helping teens with challenging homework is tough -- especially in those subjects that might not be your strongest. But keep in mind that as your child grows older, you need to get a little less involved with homework. Don't hover over your son and rush in with an answer every time he's stuck. Unless you're planning to follow your son to college or a job, he's going to have to learn to do things for himself sooner or later!
You can help in other ways:
Make sure your son has a regular time and place for homework -- and enforce it by turning off the television and not answering the phone. Falling behind by even a day can be costly in high school.

Find quiet work of your own to do while he's studying. He'll sense your support even if you can't help with specific subjects.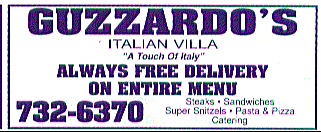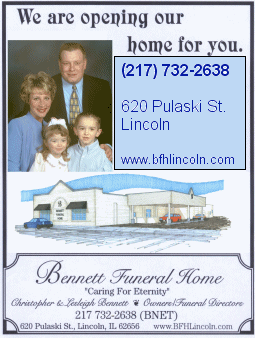 Look at tests. When your child brings home a graded test paper, sit down and discuss it. Talk about what he got right -- and what he got wrong. Don't nag -- just ask your child why he answered as he did.

Make a point to go to the school. It's never too late to introduce yourself to your son's teachers. Let them know that you want to support them.

Get to know his guidance counselor. The counselor can keep you up-to-date on your son's performance.

Get involved with some school activity. Join the PTA or PTO, volunteer to sell tickets at a game, bake for the chorus bake sale, or chaperon the spring dance.
Congratulations on your dedication to your son's education! Neither parents nor teachers working alone can do everything they need to do to help children learn. Your son and his school still need you as an active partner. When parents and teachers are on the same team, children win every time.
For more information about helping children learn or to submit your own question, go to http://advisor.parent-institute.com. All questions will receive a prompt answer by e-mail.
Copyright 2005, The Parent Institute
"Ask the Learning Advisor -- Ideas for Raising Successful Children" is a free, syndicated column from the Parent Institute.