Yet you probably never heard of her until now.

You probably never heard of her husband, either. Philo Farnsworth was a world-class inventor who is in the Inventors Hall of Fame, which is located in Akron, Ohio.

Philo was born in a log cabin in Beaver, Utah, in 1906. He and Elma met in high school, and they were married soon after that, in 1926. They had four children; one of them, Kenny, died of strep throat as a 13-month-old baby. This inspired Philo to design the world's first baby incubator, which he did along with Dr. Charles Chappell. The device was called an isolette.

Philo Farnsworth also developed radar systems, the electron microscope and satellite-tracking pictures, which were first used in the 1960s.

But his contributions don't end there. He also invented the camera tube that filmed the Apollo 13 moon landing in 1969. It was his camera, called an image dissector, that sent the shots back to Earth from the moon. He didn't invent his image dissector specifically for the Apollo moon landing, though. No, he invented it for his first major invention -- one that nearly everyone has in their homes today.

He had many battles with a much larger company over this invention. While he won both the race to invent it and the ensuing court battle to keep it, it was the larger company that commercialized it.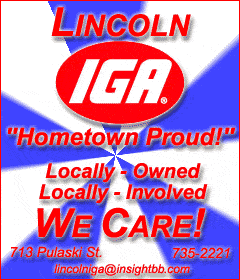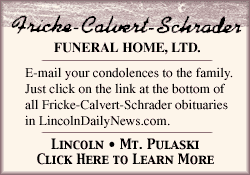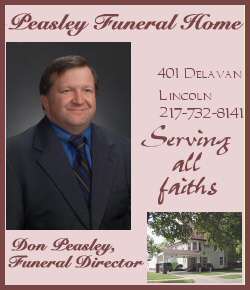 As a result, he never received much credit for it. After Philo died in 1971, Elma devoted most of the rest of her life to helping her late husband receive the credit that he never received while he was alive.
Earlier I mentioned that Elma became the first woman to appear on television. She may have had an unfair advantage over other women to be the first, because it was her husband who invented television!
The much larger company that he had legal battles with was RCA. But he beat them to it and, as a result, he became the first person to receive a royalty from RCA, as RCA never paid a royalty to anyone until he came along. Royalties totaled $1 million for the use of his patents.
If Elma Farnsworth was known as the "Mother of Television," then Philo Farnsworth should be known as the "Father of Television."
There's one other thing that you probably didn't know about the inventor of television. He first conceived of how television should work when he was only 14 years old!
[Paul Niemann]
Paul Niemann may be reached at niemann7@aol.com. You can learn more about Invention Mysteries by visiting the official Invention Mysteries website.
Copyright Paul Niemann 2006
[Other columns]