LCHS student named one of 20 SIUE Chancellor's Scholars

Send a link to a friend
[MAY 8, 2006] EDWARDSVILLE -- Several students from Illinois and Missouri have accepted Chancellor's Scholarships to attend Southern Illinois University Edwardsville. Each year, SIUE makes available 20 of these scholarships, which cover tuition, fees, and room and board for four years. Elise Valdes, a senior at Lincoln Community High School, is one of the new Chancellor's Scholars.
The Chancellor's Scholars Program is a premier program offering scholarships to students with strong academic ability and a record of personal achievement, leadership and service. "We offer a wide range of scholarships and study opportunities for academically strong students," said Boyd Bradshaw, SIUE's assistant vice chancellor for enrollment management.

Bradshaw said that once these high achievers enroll at SIUE, they will find academic programs that continually challenge their academic and intellectual abilities. "SIUE offers programs that will put these students in a position to take charge of their education and create a curriculum that will prepare them to excel in the next phase of their lives."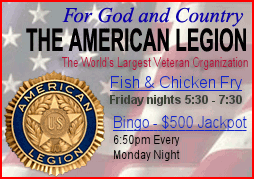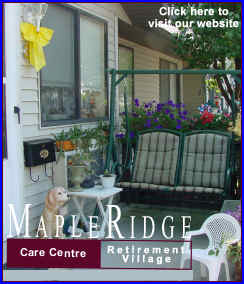 SIUE offers a quality, affordable education with a broad choice of degrees and programs, ranging from career-oriented fields of study to the essential, more traditional liberal arts. With a strong faculty, small class sizes and an active campus life, SIUE attracts top academic students through its ability to provide a high-quality learning environment and scholarship opportunities.
Additional information about scholarship opportunities at SIUE is available online at www.admissions.siue.edu/honors.
[Southern Illinois University Edwardsville news release]