Heather Otto, NIU graduating senior, receives honors

Send a link to a friend
[MAY 8, 2006] DeKALB -- Heather Lane Otto, daughter of Nancy and Gus Otto, will graduate from Northern Illinois University on Saturday with full university honors and a bachelor's degree for her double major in communications and media studies. She was honored at three separate ceremonies at NIU in April.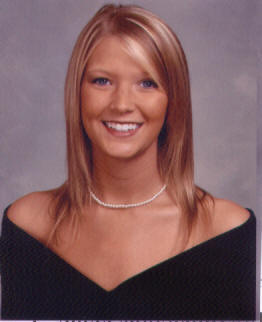 Heather is a recipient of one of the NIU Outstanding Women Student Awards. Members of the faculty nominated her for this prestigious award, which is given in cooperation with the Presidential Commission on the Status of Women; the university's Office of the President, Student and Academic Affairs; and the Women's Resource Center. She is being recognized for her academic achievement, leadership, community involvement and her ability to overcome obstacles to reach her goals in the pursuit of her education.
She was also honored as a member of the Northern Illinois University honors program. She has been a member since her enrollment. In order to continue her involvement in this program, she was required each semester to complete extra comprehensive classes outside of her majors, while maintaining a grade-point average of 3.5 or above.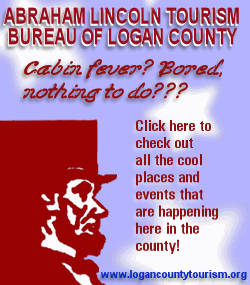 She was also a recipient of an O'Connell Award, given through the Department of Communications. These awards are presented to graduating seniors who have completed one of Northern Illinois University's most intensely competitive programs of study. She received her award for outstanding major and leadership.
She plans to pursue a career in television broadcasting and journalism.