U.S. Coast Guard Auxiliary announces West Marine vessel safety check T-shirt promotion

Send a link to a friend
[MAY 9, 2006] Peter J. Urgola, chief of the Vessel Examination and Recreational Boating Safety Department of the U.S. Coast Guard Auxiliary, has announced that West Marine will once again be offering a free T-shirt to boaters who pass a vessel safety check during National Safe Boating Week, May 20-26. A coupon will be presented by the vessel examiner, from either the U.S. Coast Guard Auxiliary or the U.S. Power Squadron.
The T-shirts are attractive as well as functional. The front of the shirt has the "You're In Command -- Boat Responsibly" message and also names West Marine and Boat U.S. as the partners. The message on the left sleeve says, "Boat Responsibly -- Get a Free Vessel Safety Check -- Visit www.safetyseal.net."

Urgola said the T-shirt coupons can be redeemed at West Marine stores or by mailing the coupon to the address provided on the coupon, since only a limited supply will be available at each West Marine location.

Boaters are encouraged to have their vessels ready for the free vessel safety check by visiting www.safetyseal.net, which offers a virtual safety check so boaters can understand the federal requirements to be checked. Boaters can also contact local vessel examiners at the "I Want a VSC" link.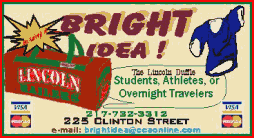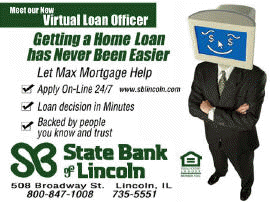 The U.S. Coast Guard Auxiliary is the uniformed, volunteer component of the Coast Guard. The auxiliary assists the active-duty Coast Guard in all of its varied missions, except for military and direct law enforcement. These men and women can be found on the nation's waterways, in the air, in classrooms and on the dock, performing maritime domain awareness patrols, safety patrols, vessel safety checks and public education.
The auxiliary was founded in 1939 by an act of Congress as the U.S. Coast Guard Reserve and redesignated as the U.S. Coast Guard Auxiliary in 1941. Its over 31,000 members donate millions of hours annually in support of Coast Guard missions.
[U.S. Coast Guard Auxiliary news release]