"On behalf of the people of Illinois, I want to express my deepest condolences to the family, colleagues and many friends of Representative Lovana "Lou" Jones.

"I served with Lou Jones in the Illinois House of Representatives and know that she was respected by her colleagues and advocates across the state for her unbending commitment to helping people reach their full potential and overcome obstacles associated with race and poverty. She was a strong presence in the legislature, always pushing for equality and never hesitating to expose the sometimes-harsh truths about people left behind by a government that is supposed to uphold justice and provide opportunity.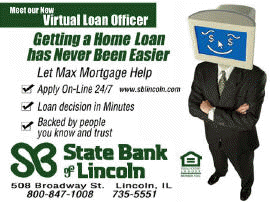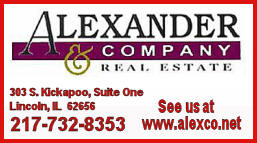 "In her personal life, Lou was just as strong and compassionate. After the loss of her daughter, she raised her own grandchildren and made sure they had a secure and loving home. That commitment inspired me, and I had her in mind when we pushed for a new program to make college tuition more affordable for parents and grandparents trying to help their kids succeed -- I even mentioned her as an example in this year's State of the State speech.
"Lou Jones left a clear mark on the hearts and minds of those who had the opportunity to know her and work with her. I speak for many when I say she will be greatly missed."
[News release from the governor's office]