Opportunities for teens and young adults to gain valuable work experience

Send a link to a friend
[MAY 24, 2006] CHICAGO -- The Illinois Department of Employment Security's Career Information System is announcing Summer Job Central at www.ilworkinfo.com/icrn. The website directs teens and young adults to useful hints for their job search and has links to additional sites for finding summer job openings. Job opportunities range from internships and summer camps to part-time positions, government jobs and international opportunities. Summer employment is a way for high school and college students to explore different work settings and is beneficial in exploring future career opportunities.
"Summer Job Central will open doors for teens and young adults across the state as it exposes them to valuable experiences and contacts to prepare for their future," said Brenda A. Russell, director of the Department of Employment Security. "We are making a commitment to the vitality of our future work force by providing our youth with the tools and techniques to find employment today."

The Career Information System is part of the Illinois Department of Employment Security's Career Resource Network. There is no charge for using the system. The Career Resource Network website also includes exploration tools for middle school students and products designed for job seekers and career changers.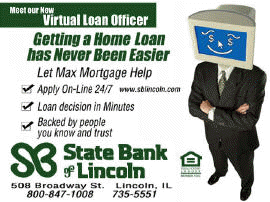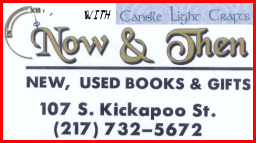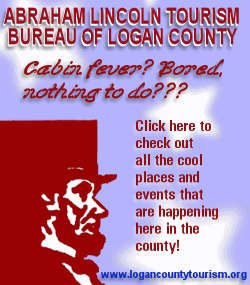 The Illinois Department of Employment Security administers federally funded employment services and unemployment insurance through its 70 offices, including the Illinois Employment and Training Centers. The department also receives federal grants to provide and analyze labor market statistics and information. Illinois work force and career information is available at www.ilworkinfo.com.
[Illinois Department of Employment Security news release]