Fifth Street Road fate decided at special county meeting

Send a link to a friend
[MAY 24, 2006] The Lincoln City Council and Logan County Board both met last night. They may not have broken records, but both meetings were super fast.
The city of Lincoln work session lasted about 15 minutes, and then nearly everyone headed over to the courthouse for the 7:30 special Logan County Board meeting that would determine if the county would sign an intergovernmental agreement that would move the Fifth Street Road project forward at this time.

In full attendance, county board members heard four new, small revisions to the agreement that were handed down from the state this week. Then the matter was put to a vote. It was decided 11-1 to sign the agreement. Board Chairman Bob Farmer was the lone "no" vote.

The initial process in the renovation of the road entails two phases of developing the plans for the road. Federal funding will be used to cover this cost. The two phases are expected to take eight months to a year. The information developed from those plans will be used to direct the construction phases, estimate final costs and, if necessary, look for further grants or financing.

When those phases are complete and it is time to build the road, the contract has a clause in it that puts the process on hold. The city is responsible for 75 percent of the roadway and thereby the costs. While the county has its funds in place to build, the city does not. The clause saying "if and when the city has the funding" was added to be certain that the funding is in place before contracts to build are let out.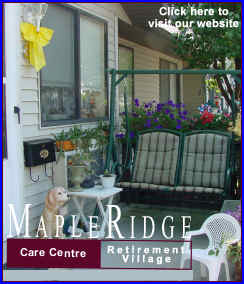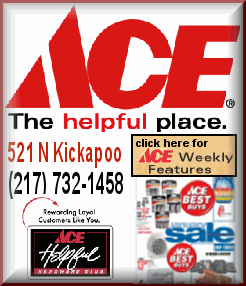 City officials have expressed intent to look aggressively for state or federal assistance. City streets and alleys chairman Daron Whittaker said that there are a lot of opportunities out there and he is ready to look for them. Lincoln Mayor Beth Davis, Alderman Buzz Busby and Whittaker have said that they plan to make this their project they take to D.C. when they make their annual trip there after the new year.
The city has also looked into the possibility of acquiring financing for the project, and while they hope not to have to do that, financing options do exist.
Engineers involved in the project were chomping at the bit following last Friday's meeting. Lincoln city engineer Mark Mathon, Logan County engineer Bret Aukamp and former Logan County engineer Tom Hickman, who was heavily involved in starting the plans, and Lisa Krammer from Hanson's, gathered at the back of the room to informally discuss the project.