Congressman Jerry Weller announces $250K in federal funding for Bloomington Center for the Performing Arts

Send a link to a friend
[MAY 31, 2006] BLOOMINGTON -- U.S. Rep. Jerry Weller visited the Bloomington Cultural District on Tuesday to formally announce $250,000 in federal funding for the Bloomington Center for the Performing Arts. The money is a part of a Department of the Interior appropriations bill, which was passed by the House May 18. Following his announcement, Weller toured the arts center, accompanied by Bloomington Mayor Steve Stockton. Weller last visited the cultural district in March 2004, prior to the start of the current 18-month, $15 million renovation of the Bloomington Center for the Performing Arts.
Weller said in a statement: "Bloomington's performing arts center is a key part of a strategy to revitalize [the city's] downtown. We all hope the cultural center will attract more and more visitors to the city's center so that small businesses there can thrive."

Bruce Marquis, executive director of the cultural district, says that this funding is vital to the current effort to restore the 85-year-old-building, located at 110 E. Mulberry St. "The cultural district is grateful to congressman Weller for his support of this bill," Marquis said. "When the BCPA, the cornerstone of the district, reopens to the general public in September, patrons will see a revitalized building complete with improved access for all patrons, state-of-the-art theatrical systems and many other amenities that will make this a treasured resource for the community."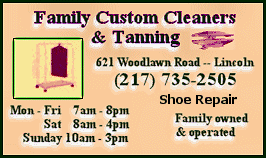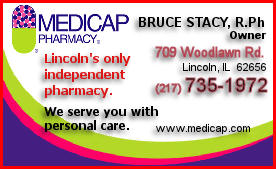 The arts center recently announced its inaugural presenting season. The 27-event season includes artists from around the world and performances varying from jazz to dance, comedy and popular music, as well as a six-event Family Series.
Additional information about the Bloomington Cultural District and its programs is available online at artsblooming.org.
[Bloomington Cultural District news release]