To the editor:

I am writing to you, the people of Lincoln and Logan County, to vote for Jerry Melton for the Logan County sheriff's position -- the most qualified candidate.

He was a Logan County deputy for approximately 28 years before retiring. His dedication to the people of Logan County during his tenure was nothing less than a pledge of devotion to us who helped protect and serve the people of Logan County. I feel his time in service was in itself a qualification that obviously cannot be beat by Sheriff Nichols. I feel Mr. Melton's character, integrity, his high moral standards, his high level of professionalism and a good communicator would be an invaluable asset to all of us as Logan County sheriff.

These are some of the qualifications that Mr. Melton has earned and accomplished during his law enforcement career:
Law enforcement experience, 28 years, Logan County

Presently employment by San Jose and Hopedale Police departments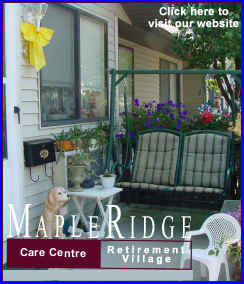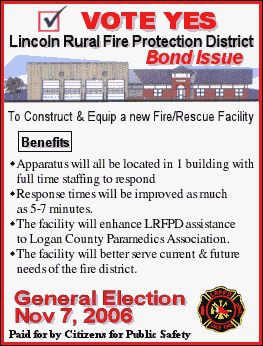 Received Illinois State Police Special Award

Police Officer of the Year Award, Lincoln Jaycees

Member of the Drug Interdiction Team

K-9 handler, 12 years

Certified field training officer, trained new deputies

Past president and contract negotiator for Fraternal Order of Police Lodge 78, which required a working relationship with the Logan County Board

Past Lincoln city alderman

Past member of Lincoln Jaycees

Charter member of Lincoln React Team

Volunteer K-9 demonstrations for civic organizations, church groups and schools

Lifelong resident of Logan County
I feel Mr. Melton has all the tools necessary to be an effective sheriff of Logan County. Please join me and vote for Jerry Melton for Logan County sheriff.
Kyle Sullivan
Lincoln
(Posted Nov. 6, 2006)