Gov. Blagojevich accepts resignation of DCFS Director Bryan Samuels

Send a link to a friend
Names Erwin McEwen as acting director
[NOV. 17, 2006] CHICAGO -- On Friday, Gov. Rod R. Blagojevich accepted the resignation of Bryan Samuels, the director of the Department of Children and Family Services since 2003. The governor named the agency's current deputy director for monitoring and quality assurance, Erwin McEwen, as acting director until a permanent replacement is chosen and confirmed by the state Senate.
"I appreciate Bryan's efforts at DCFS over the past 3 1/2 years," Blagojevich said. "He was instrumental in helping to transform the agency's focus beyond children's immediate safety to their long-term success. That comprehensive approach will continue to benefit thousands of children for years to come."
Under Samuels' leadership during Blagojevich's first term, the Department of Children and Family Services has implemented a "lifetime approach" to assisting children in its care. In addition to seeking safe living arrangements for children from neglectful or abusive homes, the agency develops long-term plans to give children the support they need to succeed into adulthood, including academic assistance, treatment for mental and developmental challenges, special job skill training, and housing for youth who are too old for the traditional child welfare system. The agency has also dramatically improved its success rate in finding and returning to safety children who run away from the child welfare system.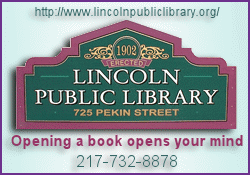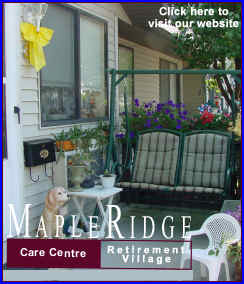 "This job was the opportunity of a lifetime, and I hope that I made a difference for a group of kids and families who really need somebody in their corner," said Samuels.
Effective immediately, Erwin McEwen will take over the director's responsibilities for the agency. McEwen joined the department as deputy director for monitoring and quality assurance in 2003. Previously, he served as child welfare administrator for the Lakeside Community Committee, where he oversaw the organization's direct service programs, including foster care and pregnant and parenting teen services. He has over 20 years of experience in providing social services to youth and families in the state of Illinois.
[News release from the governor's office]