Air travelers' holiday travel security guidelines

Send a link to a friend
[NOV. 20, 2006] WASHINGTON -- Passengers can greatly affect their experience at the airport by preparing in advance. This includes packing liquids, gels and aerosols in checked baggage whenever possible, using the "3-1-1" guideline for carry-ons, arriving early and ensuring they are not traveling with prohibited items.
For individuals who must carry liquids, gels and aerosols through the security checkpoint, it's as easy as 3-1-1.
All liquids, gels and aerosols must be placed in a 3-ounce or smaller container.

These containers must be placed in a 1-quart clear plastic zip-top bag.

One bag per passenger is placed in a plastic bin for screening.
Below are other tips travelers should know before they leave home this holiday season:
Do not wrap gifts. If a security officer needs to inspect a package, they may have to unwrap your gift. Please wrap gifts after arriving at your destination.
Pack smart. Bringing prohibited items to the airport will delay the screening process for you and other passengers. If you're not sure which items are allowed, check the Transportation Security Administration site online for a complete list.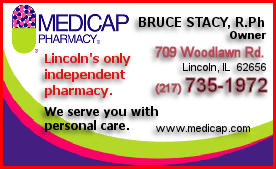 Arrive on time. Arrival time recommendations vary by airline and day of travel, so check with your carrier. You must have a boarding pass and valid government photo ID to enter the security checkpoint. Remember to give yourself adequate time to check your baggage and move through security.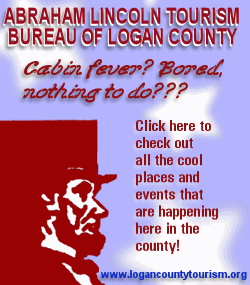 Dress the part. Metal in your clothing may set off the walk-through metal detector. Pack coins, keys, jewelry, belt buckles and other metal items in your carry-on bag. Remember that all shoes must be removed and screened by the Transportation Security Administration. Passengers also need to remove blazers, suit coats and bulky sweaters, in addition to outer garments.
Film. Undeveloped film should go in your carry-on bag. If you have film that is faster than 800 speed, hand it to a security officer for physical inspection to avoid having it X-rayed.
Think. Belligerent behavior, inappropriate jokes and threats will not be tolerated. Such incidents will result in delays and possibly missing your flight. Local law enforcement may be called as necessary.
The limitation on liquids reflects changes made after the foiled terror plot involving the possible use of liquid explosives in London on Aug. 10. In response, the Transportation Security Administration immediately banned all liquids at security checkpoints. The ban was modified on Sept. 25 after extensive testing showed that small amounts of liquids, gels and aerosols did not pose a significant threat.
[NewsEmergency.com news release]