Sustainable food

Send a link to a friend
[OCT. 5, 2006] URBANA -- While major strides have been made in feeding a rapidly growing world population, it is unacceptable to still have 800 million hungry people in the world, said a University of Illinois agricultural economist in a recent article in the Harvard International Review.
"The solution requires everyone to think and act globally, finding ways to choose policies and programs that enhance agricultural productivity globally, maintain environmental sustainability, and encourage technology development, while remaining vigilant about safety," wrote Gerald Nelson, a professor in the Department of Agricultural and Consumer Economics.

Nelson's article, "Sustainable Food for the World: Rethinking Policy, Technology, and the Environment," is based on his work for the Millennium Ecosystem Assessment, where he served as coordinating lead author for its reports on the drivers of ecosystem change.

Of the 800 million hungry people, Nelson noted that there are 166 million children who are malnourished.

"With the successes of modern agriculture have come environmental costs. Current agricultural practices are responsible for dead zones at the mouths of the world's rivers and rapid species extinction," he wrote. "By 2050, the human population will grow by 2 or 3 billion. The challenge for agriculture is not only producing more food but producing it in a sustainable manner while raising living standards for the poor, many of whom live and work in rural areas.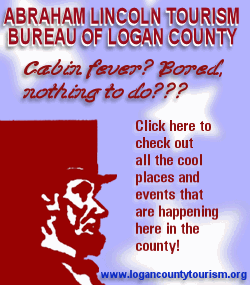 "All of this must be done while dealing with the uncertain consequences of global warming and geopolitics. The solutions will include new policies, new technologies and new production practices."
Nelson believes that the possibility exists for a world with many fewer hungry people and food production that is sustainable and more environmentally friendly.
"To achieve this future, governments must recognize the global consequences of agricultural policies and find ways to overcome the resistance of entrenched interest groups," he wrote. "It is disheartening to see the collapse of the Doha round of world trade negotiations because it had the promise of moving agricultural policies in the right direction."
The complete article is available online at http://hir.harvard.edu/.
[University of Illinois Extension news release]