State grants $6.5 million to transition
200 adult wards with developmental disabilities into community-based housing

Send a link to a friend
[OCT. 12, 2006] CHICAGO -- On Wednesday, The Illinois Department of Human Services announced a $6.5 million grant to help as many as 200 Illinois Department of Children and Family Services wards age 18 and over with developmental disabilities transition from institutions into less costly adult community living.
"As children in the child welfare system grow up, it is important to have an orderly and natural transition to adulthood," said Department of Human Services Secretary Carol L. Adams, Ph.D. "Additionally, a developmentally disabled person who has no family members or resources to support them still has every right to live independently and with dignity. Through this partnership of two state agencies, we are providing opportunities for some of our most vulnerable citizens to live in the community and, at the same time, we're reducing the high cost of institutionalized care."

The Department of Children and Family Services will identify candidates for the program, and agencies funded by the Department of Human Services will screen for eligibility for Medicaid-funded services. Individuals who are clinically eligible will then have the choice of moving into a variety of community options. This will help ensure continuous, coordinated support to these young people as they transition to adult care. Housing options include a community-integrated living arrangement, a home with eight or fewer beds; an intermediate care facility for developmentally disabled, many of which have 16 or fewer beds; or other settings.

The Department of Human Services will also provide support services for people selected for the initiative. Services may include personal support, day programs, therapies, nursing, transportation and other services.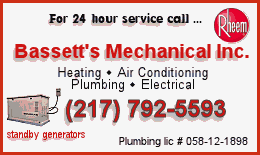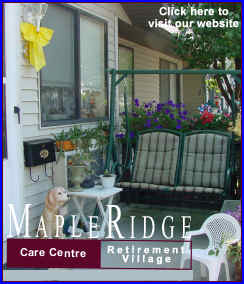 "Older adolescents with emotional problems used to fall through the cracks in the system," said Don Moss, a lifelong advocate for children and adults with disabilities. "This cooperative relationship between two state agencies will ensure that wards of the state, as they age out of the DCFS system, will get the services they need under DHS."
The Division of Developmental Disabilities in the Department of Human Services offers respite care, developmental training and family support services designed to help developmentally disabled people become independent. Residential facilities help people with developmental disabilities live at home or in community settings.
Recently, Gov. Blagojevich's administration unveiled a new multimedia effort to improve services for people with developmental disabilities. The outreach plan developed by the Department of Human Services includes a website, a toll-free number, and posters, brochures and flyers in English and Spanish. The goal is to ensure that people with developmental disabilities and their families get enrolled in a special cross-disabilities database operated by the department.
[Illinois Department of Human Services news release]