Patient Safety Summit focuses on preventing medical errors
Send a link to a friend
[OCT. 19, 2006] CHICAGO -- Dr. Eric E. Whitaker, director of the Illinois Department of Public Health, convened Gov. Rod R. Blagojevich's Patient Safety Summit on Monday at the University of Illinois-Chicago. The summit was a forum for the department's newly created Division of Patient Safety to gather input from hospitals, physician groups, surgery associations, nursing organizations, grocery stores, home health care, medical centers, insurance companies, pharmacists, worker unions and other health care stakeholders about concerns and action needed to ensure the safety of Illinois patients. Whitaker was joined by Richard Sewell of the University of Illinois at Chicago's School of Public Health and keynote speaker Dr. James Bagian, director of the National Center for Patient Safety with the U.S. Department of Veterans Affairs, Veterans Health Administration.
"When you go to the doctor, you shouldn't have to worry about someone making a mistake," Blagojevich said. "I created the Division of Patient Safety to come up with ways to cut down on medical mistakes that claim the lives of more than 4,000 people in Illinois every year."

Blagojevich signed the executive order creating the Division of Patient Safety on July 13. The summit is a kickoff for the division. The Department of Public Health will summarize the advice it receives during the summit, and a report to quantify the advice received from stakeholders will be made available to the public in a month or two following the meeting.

"The goal of patient safety is to prevent harm to patients," Bagian said. "It is not about counting problems, but about identifying vulnerabilities which put patients at risk and taking decisive action to minimize or eliminate those risks. Improving patient safety should not be focused on who to blame when medical errors occur, but about understanding the cause of those errors and fixing them. This summit allows health care professionals to focus their efforts on what actions need to be taken to solve medical error problems."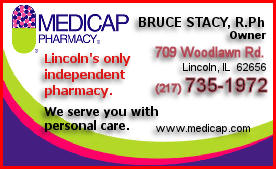 Providing further proof that the Division of Patient Safety was needed, Whitaker stated that thousands of Illinoisans die each year as a result of medical errors, costing Illinois citizens more than $1.5 billion per year in increased patient insurance premiums, hospital costs, co-pays, physician insurance rates and prescription drug costs.
"This summit is an important step in ensuring patient safety in Illinois," Whitaker said. "We are gathering input from people in the health care and health policy fields to find out what additional steps our Division of Patient Safety should take to reduce or eliminate medical errors and improve patient safety."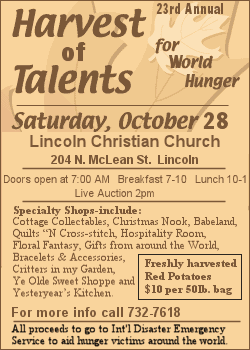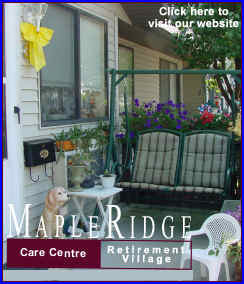 Patient safety improvement breakout sessions included topics such as reporting adverse health care events, transparency of health care provider information, e-prescribing, electronic health records, enhanced technology needs, nursing home database enhancements, nursing home patient safety initiatives and physician-focused patient safety.
Powers and duties of the Division of Patient Safety include:
Encouraging all medical providers to use e-prescribing programs by 2011.

Evaluating areas within Illinois in need of enhanced technology to support e-prescribing programs.

Determining the types of technology needed to implement e-prescribing programs.

Coordinating with the Illinois departments of Financial and Professional Regulation and Healthcare and Family Services to draft and issue recommended medication practices, such as prescribing, dispensing and maintenance, to all health care providers.

Expanding the Illinois Department of Public Health's nursing home database to include information such as staffing ratios, medication distribution, on-site services and citations issued against each facility, enabling consumers to make well-informed decisions.

Implementing and expanding the state's efforts at health care provider information transparency, such as the Hospital Report Card, the Consumer Guide to Health and similar efforts to ensure that health care consumers and purchasers may make informed choices regarding the quality and cost-effectiveness of medical care.

Implementing the Illinois Adverse Health Care Events Reporting Law.
[News release from the governor's office]