Slim Randles' Home Country
Steering the accident-prone

Send a link to a friend
[OCT. 21, 2006] Leave it to Dewey to come up with a new idea. In some ways, it was inevitable, of course, because Dewey was so accident-prone it got to the point where no one would hire him anymore.
When you turn over a friend's grease truck on the interstate, and when you manage to get your dad's truck stuck in a mudhole… during a drought… you just plain have to be Dewey.

He's a good guy, and he works hard. It's just that… well, things happen to Dewey. So here was a single guy in his early 30s who hadn't yet managed to whack off any arms or legs, and he was stuck for something to do. He was finally able to do some yardwork trade-out at the gas station to get his dad's old pickup running again, and Dewey was in business. But what business?

He'd talked with most of us about what kind of a job he might do that wouldn't end in disaster. No one would put him on the payroll or the company insurance plan by this time, so it would have to be something he could do on his own.

He thought at first of doing yardwork, but Doc talked him out of that.

"Dewey," he told him, "before you do yardwork, I want you to consider several things. Lawn mowers, trimmers, hedge clippers and saws all have sharp edges."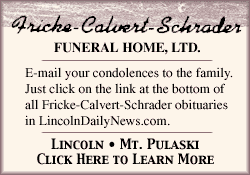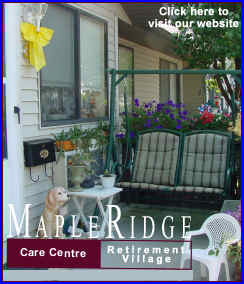 "What you need," said cowboy Steve, seriously, "is a job where you just can't hurt anything. Especially yourself. If you have a product to sell, for example, make sure it's worth exactly nothing. That way, if you ruin it, you won't be out anything."
So Dewey gave that some thought and came up with his new idea. His pickup now says "Dewey, the Fertilizer King" on the door, along with his phone number. Each day he goes out to the dairy and to the feedlot and shovels manure into the truck, then goes to town and spreads it -- for a price -- in people's yards. It seems to be working so far, too.
"Only Dewey," said Doc the other day, "could become an entre-manure."
[Slim Randles]
Brought to you by "Sun Dog Days," a novel of real cowboys. Check it out at www.slimrandles.com.