Send a link to a friend

"The little-known stories behind well-known inventions"

It's time for another patented quiz about inventors

By Paul Niemann

[OCT. 26, 2006]

Every three months here at the Invention Mysteries World Headquarters, located in beautiful downtown Quincy, Illinois, we follow tradition and quiz you on what you've learned recently. So this is your chance to show off how much you know about inventors.
The answers are at the end of the quiz, and grading is as follows: 6 – 7 correct = A; 5 correct = B; 4 correct = C; 3 or fewer correct = D; 2 or fewer correct = F. Good luck, and no peeking!

1. William Brodie (1741 – 1788) lived a double life as a cabinetmaker and a burglar in England. What fictional character by Robert Louis Stevenson was based on Brodie's life?

a. Frankenstein's monster
b. Tarzan
c. Bill Brodie: Evil cabinetmaker and burglar
d. Dr. Jekyll and Mr. Hyde

2. Which invention does your humble scribe get asked about the most? WORTHLESS HINT # 1: The inventor's name was Johann Valer. (Yeah, that pretty much gives it away.)

a. the backscratcher
b. the cell phone
c. the paper clip
d. scissors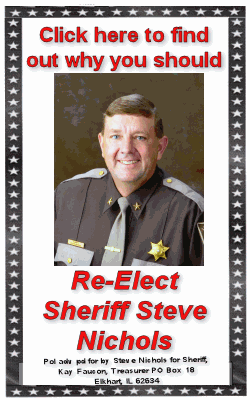 3. Which new product invented in 1924 was originally designed to serve as a gas mask filter? Its brand name has since become a generic name.

a. Xerox ® paper
b. Kleenex ®
c. Coke ® bottles
d. None of the above ®
4. George Washington Trendle was born on the Fourth of July in 1884. What TV character(s) did he create?

a. The Lone Ranger
b. Rocky and Bullwinkle
c. Superman
d. Spiderman

[to top of second column]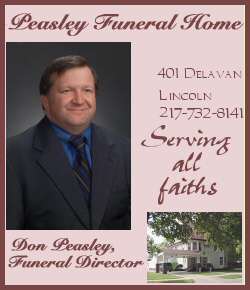 5. Which inventor was B.F. Goodrich named after? WORTHLESS HINT # 2: His parents were named Anson and Susan. (Susan was the Mom.)

a. Ben Franklin
b. Ben Franklin
c. Ben Franklin
d. None of the above

6. Which teddy bear-carrying M*A*S*H* actor invented a fishing product called "Chum Magic."

a. Gary Burghoff, aka Radar Oreilly
b. Alan Alda, aka Hawkeye Pierce
c. Loretta Swit, aka Hot Lips Houlihan
d. Harry Morgan, aka Sherman Potter

7. The first and middle name of the inventor of Coca-Cola was John Stith. What was his last name? WORTHLESS HINT # 3: It began with the letter "P."

a. Pierce
b. Pemberton
c. Pringle
d. Pegasus

ANSWERS: 1: d. Dr. Jekyll and Mr. Hyde; 2: c. the paper clip; 3: b. Kleenex ®; 4: a. The Lone Ranger; 5: Ben Franklin; 6: a. Gary Burghoff, aka Radar Oreilly; 7: b. Pemberton.
[Paul Niemann]
Paul Niemann may be reached at niemann7@aol.com.
Copyright Paul Niemann 2006
[Other columns]