ALMH welcomes new cataract surgeon

Send a link to a friend
[SEPT. 5, 2006] Dr. Patrick Butler of the Springfield Clinic Eye Institute is the new cataract surgeon at Abraham Lincoln Memorial Hospital. Dr. Butler replaces Dr. James Lee, who is relocating his practice to Topeka, Kan.
A board-certified ophthalmologist, Butler specializes in the treatment of glaucoma and no-stitch cataract surgery. He holds a medical degree from University of California Medical Center in San Francisco. He completed his ophthalmology residency at UCMC-San Francisco and achieved the position of chief resident while completing a glaucoma fellowship at the same institution.

Butler provides comprehensive evaluations of each patient with glaucoma and cataracts and offers treatment options that include ophthalmic solution, laser and cutting surgery to maintain the health of his patients' eyes. He performs nearly 100 surgical procedures each month.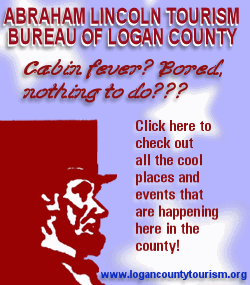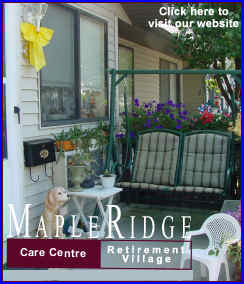 Butler welcomes Dr. Lee's patients and new patients to his Lincoln clinic on the third and fourth Thursdays of each month. His ALMH surgeries are scheduled on the third and fourth Wednesdays.
Patients can call Family Medical Center at 732-9681 to schedule an appointment with Dr. Butler in Lincoln or call the Springfield Clinic Eye Institute at 528-7541 for an appointment in Springfield.
Abraham Lincoln Memorial Hospital is a community-based general hospital and offers a variety of surgeries. For more information on this or other services offered at ALMH, visit www.almh.org.
[ALMH news release]