"As we approach the five-year anniversary of 9/11, the victims and their families are still in our thoughts and prayers," Gov. Blagojevich said. "The anniversary also serves as a reminder that we must remain vigilant and continue to build our arsenal to prevent and fight terrorism. This week in Springfield we are putting our strong commitment to homeland security on display. Our special teams and equipment demonstrate that Illinois is ready to respond to a terrorist attack and protect our communities. And, we continue to improve upon these assets as we seek new ways to provide the best possible protection for the people of our state."

Illinois' response capabilities are highlighted in 24 exhibits, including several of the state's special response teams, such as the State Weapons of Mass Destruction Team, the Illinois Law Enforcement Alarm System's regional special response team, the Illinois Medical Emergency Response Team, the Urban Search and Rescue Team, a Level-A Hazmat Team, a Technical Rescue Team, and the Illinois National Guard's Chemical, Biological, Radiological, Nuclear and High-Yield Explosives Response Force Package.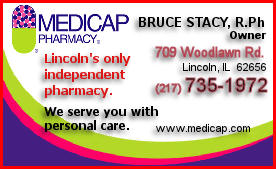 Response vehicles in the display include Illinois Emergency Management Agency's Unified Area Command trailer, a mobile command post, an Illinois Department of Transportation Bell helicopter, and IEMA's satellite truck and communications van.
Equipment on display at the conference includes the state's Vehicle and Cargo Inspection System, personal protective equipment, a mass decontamination trailer, an Illinois Transportable Emergency Communications Systems suite, a Community Emergency Response Team trailer, interoperable communications equipment, mobile data computers, the Emergency Response Team Credentialing Project, the Illinois Citizen and Law Enforcement Analysis and Report System and the Illinois Livestock Emergency Response Tool. In addition, the Illinois Terrorism Task Force's training and education for responders, as well as public information items, will be on display.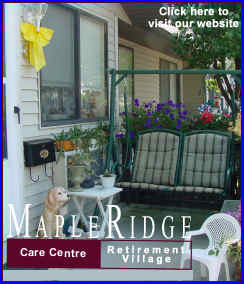 "I commend the Illinois Terrorism Task Force and the Illinois Emergency Management Agency for their dedication to building these response capabilities and providing local emergency management professionals with the training and tools they need for effective preparedness and response," said Col. Jill Morgenthaler, the governor's deputy chief of staff for public safety. "While much of this response capability was developed for homeland security purposes, it has also greatly enhanced both state and local response to other emergencies, such as tornadoes, flooding and hazardous materials events."
This year's IEMA conference offers emergency management professionals a variety of educational options, including classes in first-aid and CPR, communications skills, radiological response, and geographic information system training for emergency management coordinators,. The conference's general session topics include sheltering for special needs populations, compliance with the National Incident Management System, an overview of state and federal preparations for avian flu, an update from the Illinois Terrorism Task Force, and a presentation by Police Commander Chris Allison, who was the incident commander following the 2005 London bombings.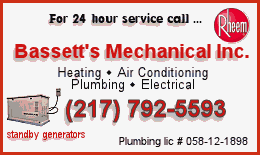 In addition, breakout sessions provide several other educational opportunities on such topics as mortuary response following Hurricane Katrina, mental health considerations during emergencies, transportation of radioactive materials in Illinois, labor-related issues during an emergency, enactment of the Illinois Safety Drill Act and a discussion with local elected officials who have been faced with major emergencies.
The IEMA conference concludes Thursday at noon.
[News release from the governor's office]