Joint task force to study Illinois community colleges
Send a link to a friend
[SEPT. 9, 2006] SPRINGFIELD -- Guy Alongi, chairman of the Illinois Community College Board, recently announced the formation of the Joint Task Force on Community Colleges. The task force was created by a House joint resolution passed by both the House and Senate during the General Assembly's spring session.
The task force will be co-chaired by state Sen. Jacqueline Collins, D-Chicago, and state Rep. Elaine Nekritz, D-Des Plaines. Representing Republicans are Sen. David Luechtefeld of Okawville and Rep. Sandra Pihos of Glen Ellyn.

According to the resolution, the purpose of the task force is to review the community college system and make recommendations to General Assembly regarding the demands on the system and the role it will play in the future.

The first hearing of the task force was on Wednesday at the James R. Thompson Center in Chicago.

"This joint task force presents the Illinois Community College System with the opportunity to demonstrate to the legislators the vital role it plays in higher education," said Alongi.

The resolution calls for the task force to consist of 12 members, besides the co-chairs and spokesmen, representing community college presidents, trustees, faculty, students and a nationally recognized expert on community colleges. The task force will file its final report with the General Assembly by Dec. 31.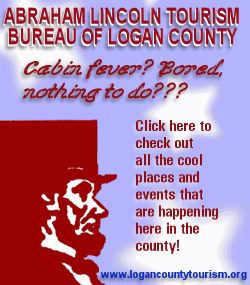 Representing community college presidents on the task force are Charles Guengerich, president of Wilbur Wright College; Alice Jacobs, president of Danville Area Community College; and another community college president to be named soon. Representing community college trustees are Richard Anderson, College of Lake County; Albert Tyson, City Colleges of Chicago; and Kathy Wessel, College of DuPage.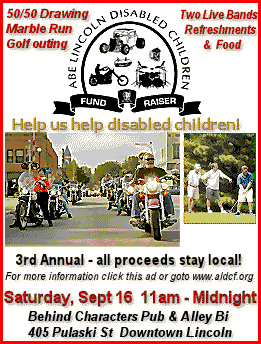 Representing faculty are Bill Naegele of South Suburban College and Kevin Westin of Rend Lake College. Student members of the task force are Todd Rauch from Lake Land College and Brian Savage from Joliet Junior College.
The two members appointed by Alongi are David Pierce, past president of the American Association of Community Colleges, and Gregory Baise, president and chief executive officer of the Illinois Manufacturers Association.
The Illinois Community College System is the third-largest community college system in the nation and comprises 48 community colleges in 39 districts covering all of Illinois. Illinois community colleges annually serve approximately a million students in college transfer courses, work force development, continuing education and adult education programs.
The Illinois Community College Board is the state coordinating board for community colleges. It comprises a chairman and 10 other members appointed by the governor with the advice and consent of the Senate, and a nonvoting student member appointed by the Student Advisory Committee.
[Illinois Community College Board news release]