Stewart, Mazur honored by Gateway

Send a link to a friend
[SEPT. 11, 2006] ST. LOUIS, Mo. -- Illinois State's Kye Stewart accounted for 14 tackles and Kevin Mazur was responsible for 12 points in the Redbirds' 18-3 win over Central Arkansas on Saturday, and as a result both were honored by the Gateway Football Conference office on Sunday
-- Stewart as the league's defensive player of the week and Mazur as special teams player of the week.
Stewart and the Redbird defense kept their opponents' offense out of the end zone for a second straight week, marking the first time in 56 years that the Redbirds opened up the season without allowing an offensive touchdown in the first two games.

The Nashville, Tenn., native collected a career-high and game-leading 14 tackles and now ranks No. 3 nationally in stops with 27 on the season.

Mazur tied a Hancock Stadium record on Saturday with four field goals. The sophomore placekicker converted on distances from 23, 25, 20 and 35 yards out, while missing one try from 37. He has now made 14-for-19 field goal attempts in his career, and his 73.7 career field goal percentage would rank No. 1 in school history.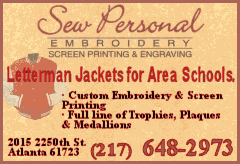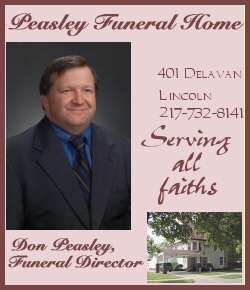 The Redbirds, who were ranked No. 7 in last week's Sports Network poll, will host No. 20-ranked Eastern Illinois on Saturday to renew the oldest football rivalry in the state. Kickoff is at 6:30 p.m.
[Illinois State University news release provided by Todd Kober, assistant athletics director, media relations]