Lincoln on statewide Back-to-School All Kids Training Tour

Send a link to a friend
[SEPT. 15, 2006] CHICAGO -- This week Gov. Rod R. Blagojevich announced the launch of the statewide Back-to-School All Kids Training Tour, an outreach to make sure that community leaders, service providers and social service agencies are informed about the new or recently expanded health care programs offered by the state as families send their kids back to school. The Back-to-School All Kids Training Tour, which started Tuesday in Berwyn and Charleston, is offering nine events statewide over the next two weeks. The tour will be at Abraham Lincoln Memorial Hospital, 315 Eighth St. in Lincoln, from 9 a.m. to noon on Thursday, Sept. 21.
Local providers and agencies are encouraged to attend and can register for the events online at www.allkidscovered.com. Individuals can register by filling out the online form or calling 312-491-8161.

"We have worked hard over the last 3 1/2 years to expand health care to working families across the state, and one of the best ways to get the word out to families is through our community partners," Blagojevich said. "The All Kids Training Tour will provide up-to-date information on our new and recently expanded programs and one-on-one assistance to communities across the state so that every family can get the care they need -- especially as we send our kids back to school."

In August, Blagojevich and the Illinois Department of Healthcare and Family Services traveled to schools and community centers around the state for the Back-to-School All Kids outreach campaign to help every family in Illinois get health care for their children as the new school year began. Over 1,600 schools, 600 libraries and 140 hospitals participated in the statewide outreach effort.

"Providing information about state programs at the community level helps build awareness about the resources available to families and answer questions about new or recently expanded programs," said Barry Maram, director of the Illinois Department of Healthcare and Family Services. "We will reach out to communities around the state during the back-to-school season to spread the word about All Kids, FamilyCare, Illinois Cares Rx and many other important programs."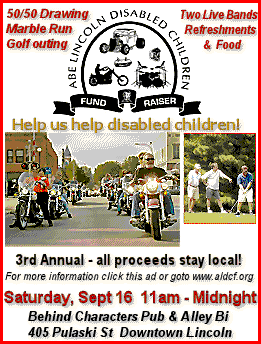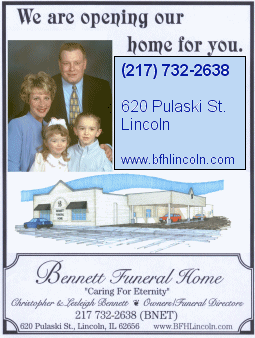 Training tour participants will receive information on new or recently expanded programs to help every family in Illinois get access to affordable, quality health care. The programs presented at the trainings include the following:

offers low-cost or free comprehensive health care coverage for all uninsured children, regardless of family income. provides access to affordable health care coverage for parents of children ages 18 and younger in Illinois. offers prescription drug assistance to Illinois' low-income seniors and people with disabilities; and for those with Medicare Part D, the program offers a means of avoiding high out-of-pocket expenses and gaps in coverage. helps uninsured Illinoisans with incomes below a certain level save an average of 24 percent on hundreds of the most popular prescription drugs, and I-Save Rx allows all Illinoisans to save up to 80 percent on hundreds of the most popular drugs imported from Canada and the United Kingdom. provides access to comprehensive, affordable health care to Illinois' uninsured veterans whose income is below a certain threshold provides breast and cervical cancer screening and treatment for certain uninsured women.

[News release from the governor's office]