During the Abraham Lincoln National Railsplitting Contest and Crafts Festival
Old-time 'base ball' to be featured

Send a link to a friend
[SEPT. 15, 2006] The Logan Railsplitting Association has announced that there will be three exhibition games of old-time "base ball" at the 36th annual Abraham Lincoln National Railsplitting Festival and Crafts Fair. This type of game was also played during Lincoln Heritage Days this year. Teams will be competing Saturday and Sunday.
The game is modeled after those played by the gentlemen's clubs of the New York area before the Civil War. Play is undertaken for exercise, fresh air, fellowship and the glory of the game; winning and losing are secondary. Fine players are congratulated all around.


The Kickapoo Valley Vintage Base Ball Club was formed in 2006 to bring vintage base ball in the form of tournaments to Logan County's many festivals that celebrate Abraham Lincoln and the events that surrounded his life.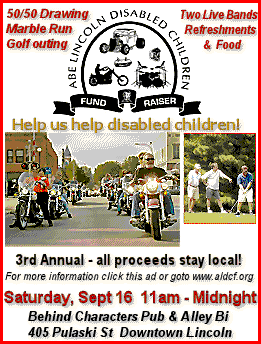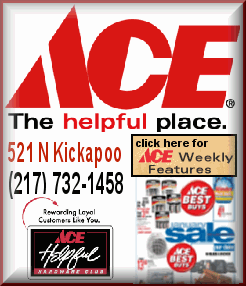 The terminology and rules for old-time base ball are very different from modern terms. A full listing of terminology is available at www.railsplitting.com. (Follow the links for "Event Descriptions" and "New This Year.") If any changes are made to the rules, the umpire will notify the cranks (fans) and the club nines (teams) before the match.

Games start at 10 a.m. and 1 p.m. on Saturday and at 12:30 p.m. on Sunday.
For more information on this or other events happening at the Railsplitting Festival, visit www.railsplitting.com.
[Abraham Lincoln Tourism Bureau of Logan County news release]