Day of fun scheduled for Elks Abe Lincoln Disabled Children's Fundraiser

Send a link to a friend
[SEPT. 15, 2006] It's time for the first fall fling and an opportunity to help the less fortunate of Lincoln and Logan County. For the third year the increasingly popular Elks Crippled Children Fundraiser takes place this Saturday from noon to midnight.
It is an action-packed day of fun activities, all open to the public, stretching from the tranquil beauty of the Elks golf course or scooting around Logan County for the afternoon and settling into happenings in downtown Lincoln for the evening.

The action starts with a motorcycle marble run. Registration opens at 11 a.m. at Characters Pub, with the run taking in about 100 miles of Logan County.

At nearly the same time, a noon shotgun start kicks off the golf scramble at the Elks.

Beginning at 4 p.m. everyone can meet downtown for an enjoyable evening of food and entertainment. You'll find a wide variety of favorites: Hooters wings, mini doughnuts, corn dogs, chili dogs, french fries, Logan County Shrine Club pork chop and ribeye sandwiches, and Joe's pizza.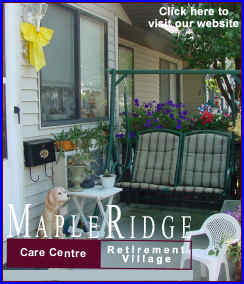 The music also kicks up at 4 p.m., beginning with Still Kick'n band playing country rock, followed by the Jane Doe Band, playing rock-and-roll from 8 to midnight.
Everyone is invited. The Elks hope you will come out and have a great time with your friends and neighbors, all while supporting a great cause.
[See advertisement.]