Slim Randles' Home Country
Mountain music and children mix

Send a link to a friend
[SEPT. 16, 2006] In September, Jasper Blankenship comes down from his cabin on the mountain for several reasons. He has to gather supplies for the winter, which includes a whopping amount of chain saw gas, of course. It gets cold up there.
There are groceries, too, and new doodads he's had time to peruse in the mail-order catalogs over the summer months. But there's also his time with the kids. Jasper brings his fiddle down the mountain with him, buys some new strings for it if necessary and then heads over to the school. Little kids are his specialty.

"Kindergartners and first-graders are really interested in music," he says. "They seem to have more of an appreciation for the finer things. When they turn into second-graders, life seems to be more… well, they just kinda turn cynical on a guy."

His instrument is technically a violin, of course, but the way he plays it and the kind of music he plays make it a fiddle. Forget the ballads of Bartok, the concertos of Tchaikovsky, the sweet sounds of Smetana. None of these are in Jasper's repertoire, nor are they ever likely to be. His music is that of the barn dances, the tall hills of our land, the sweet ramblings of Celtic music his ancestors brought with them from England, Ireland and Scotland.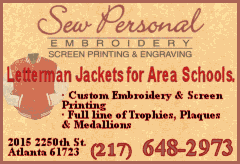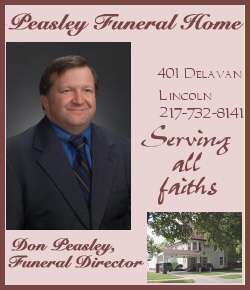 He learned his music strictly by ear, and learned it from sitting late at night outside dance halls, listening to the fiddles when he was too young to go in, and then taking his memories home and learning each tune on his fiddle.
So he plays for the little guys at school and tells them stories. And he always waits until one of the children notices that the last joint on one of his fingers on the left hand is missing, the result of a farming accident in his youth. Of course, that's not what he tells the kids.
"When I was a boy," he says, holding up the partial digit in question, "we didn't have enough money for real violin strings. I had to use barbed wire."
[Slim Randles]
Brought to you by Sun Dog Days. Read about Slim's new novel at www.slimrandles.com.