FEMA outlines conditions for increasing rental assistance after disasters

Send a link to a friend
[SEPT. 16, 2006] WASHINGTON -- The Department of Homeland Security's Federal Emergency Management Agency has adopted a new interim policy under which it may raise the maximum amount it will pay for rental housing when affordable housing is in short supply after a major disaster.
"In the aftermath of Katrina and Rita, FEMA is moving to establish and implement operational changes that will allow us to get disaster victims the help they need -- especially housing assistance," FEMA Director R. David Paulison said. "This will give us more flexibility in our ability to provide effective housing assistance to disaster victims when FEMA's rental rate ceilings do not correspond with local market rates for rental housing."

This means FEMA will be able to increase the authorized amount of rental assistance when it determines that higher market rates have affected the availability of affordable rental housing. This authority applies to counties designated for individual assistance in the disaster declaration, as well as to non-designated counties that are hosting eligible disaster victims.

The agency's rental assistance rates are based on the Department of Housing and Urban Development's published fair market rent rate for existing rental units. However, when a disaster affects housing availability, prevailing market rates may rise above the HUD fair market rate, making it difficult for disaster victims to find affordable rental housing.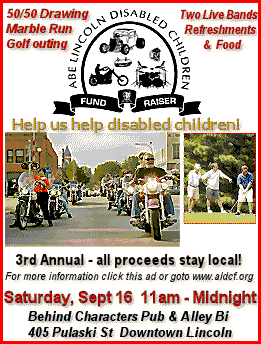 The emergency exceptions to the HUD fair market rate will remain in effect until the department conducts a market analysis of the affected area. If the Department of Housing and Urban Development identifies a new rate, FEMA will rescind the emergency exception and implement the HUD rate.
The Federal Emergency Management Agency manages federal response and recovery efforts following any national incident. FEMA also initiates mitigation activities, works with state and local emergency managers, and manages the National Flood Insurance Program. FEMA became part of the U.S. Department of Homeland Security on March 1, 2003.
[Federal Emergency Management Agency news release]