Search and rescue results in wandering resident found unharmed

Send a link to a friend
[SEPT. 20, 2006] On Monday, a resident was reported missing from Maple Ridge Health Care Centre. The 49-year-old male has some health problems.
The employees of Maple Ridge and the Lincoln Police Department conducted a primary search of the area. The Lincoln Fire Department, Lincoln Rural Fire Department, Logan County Sheriff's Department, Logan County EMA, Air Evac, Logan County Paramedic Association, and numerous volunteers from the Logan County SAR (Horse) Team and the Middletown Fire Department conducted a further search of the area.

Members of the Lincoln Rural Fire Department later found the man walking out of a cornfield on Nicholson Road, approximately one-half mile from Lincoln Parkway.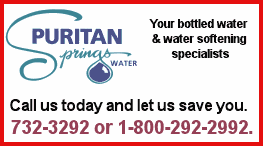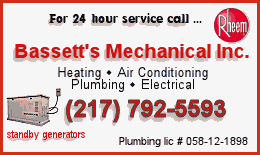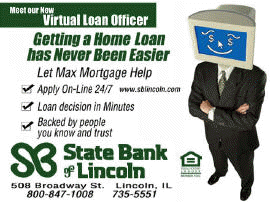 The Logan County Paramedic Association took the man to Abraham Lincoln Memorial Hospital for evaluation due to his health problems and the cool night air, which he was not dressed for.
If it weren't for all of the departments and volunteers working together, the incident might not have come to a quick ending and the final results might not have been as good as they were.
[News release provided by Robert Rawlins, chief of police, Lincoln Police Department]
Past related article