Slim Randles' Home Country
As the seasons change...

Send a link to a friend
[SEPT. 23, 2006] According to the calendar, when we get to September each year, the earth has tilted on its axis and the days are getting shorter, and we aren't barbecuing as much as we did a month ago.
But no one told September that summer was over. So we usually get one farewell blast of heat straight from the hinges of perdition, and we look at each other and say, "I thought it was supposed to be September." But we laugh, too, because we do this every September.

I think, if the truth be known, we don't splash in the swimming hole in Lewis Creek as much in September, simply because it's September and we don't think we should. And the barbecue tongs are polished up and put away until Memorial Day because it's supposed to be September.

But during the intense heat of September, we are finding ourselves looking forward to the fall, to the hunt, to the cold weather, to… yes… shoveling snow. Our thoughts are more with Halloween than with picnics. We want to buy a new shirt for fall, even knowing that if we tried it on now, we'd have heat stroke and die.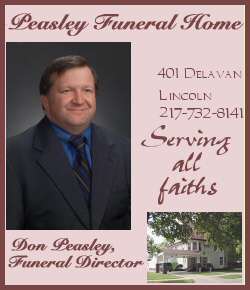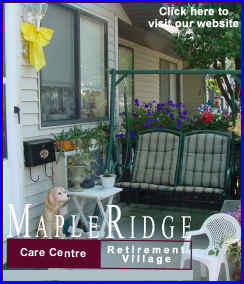 We're never really content, are we? All during the spring winds and the rain, we looked forward to summer and tied fishing flies daily as homage to the heat of the sun to come. We checked the canoe long before the water was warm enough to fish in. We sharpened the blades on the lawn mower when the grass was still brown and looking dead.
Hurry, next season. We've had this one, and now we're ready for it to be over. Hurry, autumn. Bring us the orange and black and the coral and gold of the trees. Make us ready for that first brisk day that tells us we are still here for another turning of the seasons.
We're ready for fall.
[Slim Randles]
Brought to you by Sun Dog Days. Read about Slim's latest novel at www.slimrandles.com.