Mount Pulaski introduces evening playgroup

Send a link to a friend
[SEPT. 25, 2006] MOUNT PULASKI -- Families in the Mount Pulaski School District (including surrounding communities) with children from birth through age 5 are invited to participate in the Growing Together Program. This program is offered free of charge to the community.
Who: Children from birth through age 5 and a parent or caregiver

When: Friday afternoons from 1:30 to 3 p.m. and the first and third Thursday evenings from 5:30 to 7 p.m.

Where: Mount Pulaski Public Library basement

This is a great opportunity for parents to spend time with their child in an informal play setting with other parents and their children. There is time for free play, during which children may choose to paint at an easel, play with play dough, build with blocks, do puzzles, play in the sensory table, read a book, play a preschool computer game and other age-appropriate activities.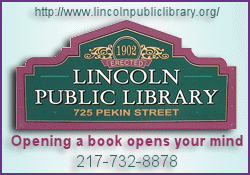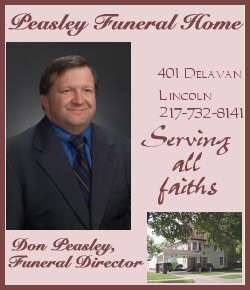 The Smile Awhile playgroup is co-sponsored by Mount Pulaski Library and the Unit District 23 Growing Together Program.
For more information, call Jeanie Beccue at the Mount Pulaski Grade School Early Learning Center, 792-7239.
[News release provided by Jeanie Beccue]