Lincoln College adds impact to area economy

Send a link to a friend
[SEPT. 25, 2006] For the past 141 years, the feeling among supporters of Lincoln College has been that the institution has been, is and will continue to be a huge asset to the city of Lincoln and Logan County. A recently completed economic impact study proves that theory to be true.
The analysis completed by economists Lon Carlson and James Payne of The Stevenson Center at Illinois State University found that Lincoln College makes a $13 million impact on the local economy. Lincoln College, which ranks in the top 10 employers in Logan County, employs 195 full-time positions as well as 165 part-time jobs, which result in approximately $6.3 million paid in salaries and wages. Lincoln College spent $6.6 million in expenditures. The figures are based on LC's audited financial 2005 report.
President John Hutchinson says he's not surprised by the findings. "This economic impact study reminds us what Lincoln and Logan County would be like if Lincoln College didn't exist," he said. "Whether it is dollars spent, jobs created or other college ventures, the campus is a significant contributor to this city's economic well-being and rich quality of life."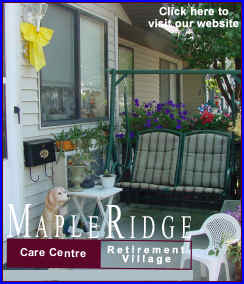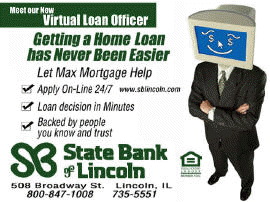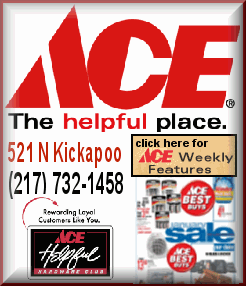 Hutchinson noted that the report did not take into consideration the impact of student spending in the area. "The $13 million impact, while impressive in itself, substantially understates the total economic impact of the college. If one were to take into consideration student spending and the spending of students' families while in Lincoln, the total impact would be significantly greater," he said.
Lincoln College's vice president of institutional advancement, Debbie Ackerman, wasn't shocked by the information. "This economic impact study provides invaluable information for college and community leaders," Ackerman said. "It demonstrates that Lincoln College offers the community a more educated society, cultural opportunities and other activities, as well as having an ongoing economic impact in central Illinois. It's good news for all of Logan County."
The report used the Impact Analysis for Planning model, which was developed by the U.S. Department of Agriculture.
[Lincoln College news release]