There are two major changes:
Travelers may now carry through security checkpoints travel-size toiletries (3 ounces or less) that fit comfortably in one quart-size, clear plastic, zip-top bag.

After clearing security, aircraft travelers can now bring on-board beverages and other items purchased in the secure boarding area.
At the checkpoint, travelers will be asked to remove the zip-top bag of liquids and place it in a bin or on the conveyor belt. X-raying separately will allow TSA security officers to more easily examine the declared items.
In addition, larger amounts of prescription liquid medications, baby formula and diabetic glucose treatments must be declared at the checkpoint for additional screening.
It is unlikely that additional changes in the liquid, aerosol and gel policy will be made in the near future.
This security regimen applies to all domestic and international flights departing U.S. airports. Travelers should, however, check with transportation security authorities in their country-of-origin for flights originating at non-U.S. airports.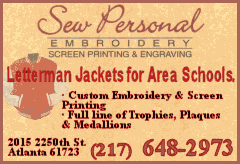 Travel tips to make your screening experience hassle-free
The secret to getting through security smoothly is to declutter your carry-on bag. This lets transportation security officers get a clear, uncomplicated X-ray image of your carry-on.

When possible, keep packing liquids in checked baggage. You will get through security faster.

Limit quantities to what is needed for the duration of the flight.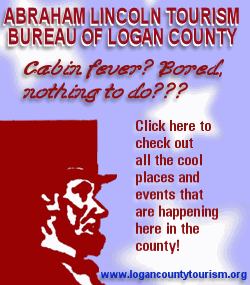 Items purchased in the secure boarding area are for use on the immediate flight. If you must leave the secure boarding area and re-enter through the screening checkpoint, items exceeding 3 ounces that are not in the zip-top bag will again be prohibited.
The ban on liquids, aerosols and gels was implemented on Aug. 10 after a terrorist plot was foiled. Since then, experts from around the government, including the FBI and national labs, have analyzed the information we now have and have conducted extensive explosives testing to get a better understanding of this specific threat. These changes are intended to enhance security and balance human needs because we have a better understanding of the threat and security risks associated with liquids, aerosols and gels.
In addition, TSA will be enhancing security measures throughout the airport environment -- more random screening of employees, additional canine patrols, stronger air cargo security measures, more rigorous identity verification, deploying more trained security officers in bomb appraisal and screening by observation techniques.
For the TSA news release, click here.