CIEDC represented at national conference

Send a link to a friend
[SEPT. 27, 2006] After one year in the CIEDC executive director position, Angela Stoltzenburg has represented the local Community Action agency at the national level. The 2006 national convention of the Community Action Partnership was Sept. 5-8 in Orlando, Fla.
The Community Action Partnership was established in 1971 as the National Association of Community Action Agencies and is the national organization representing the interests of the 1,000 Community Action agencies, working to fight poverty at the local level.

"The national conference was a great opportunity for me to see the big picture of community," Stoltzenburg said. "It really is incredible to see the uniqueness of each Community Action agency. Community Action works because it focuses on the specific needs at the local level across the United States."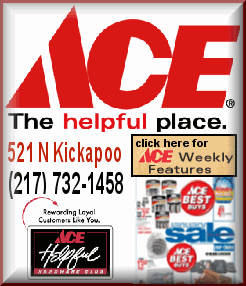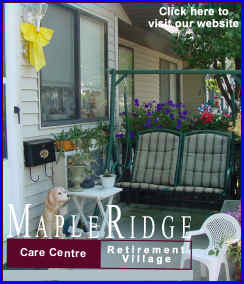 Along with several workshops, the conference featured two speakers. Juan Williams, one of America's leading journalists and a senior National Public Radio correspondent, and Michael Jannini, executive vice president of brand management of Marriott International, spoke about the importance of Community Action becoming a nationally recognized entity.
CIEDC is a Community Action agency serving the low-income, seniors and disabled in Piatt, Fulton, Logan, Menard, Mason and DeWitt counties.
[Central Illinois Economic Development Corp. news release]