The National Weather Service in Lincoln has issued a freeze warning in effect from midnight Wednesday to 9 a.m. Thursday for the counties of Knox, Stark, Peoria, Marshall, Woodford, Fulton, Tazewell, McLean, Schuyler, Mason, Logan, DeWitt, Piatt, Champaign, Vermilion, Cass, Menard, Scott, Morgan, Sangamon, Christian, Macon, Moultrie, Douglas, Coles, Edgar, Shelby, Cumberland, Clark, Effingham, Jasper, Crawford, Clay, Richland and Lawrence, including the cities of Galesburg, Peoria, Bloomington, Normal, Havana, Lincoln, Champaign, Urbana, Danville, Jacksonville, Springfield, Taylorville, Decatur, Charleston, Mattoon, Shelbyville, Effingham, Flora and Lawrenceville.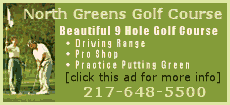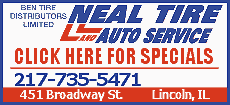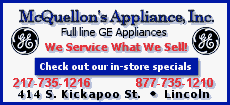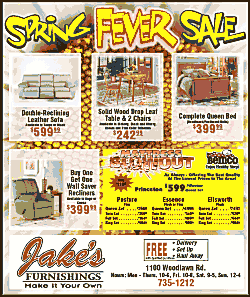 Temperatures will drop to freezing by midnight Wednesday, with lows in the middle to upper 20s by daybreak Thursday. A widespread hard freeze is expected across the area. Temperatures will rise back to freezing around 9 a.m. Thursday.
Temperatures well below freezing are expected each night through the weekend. Subsequent freeze warnings will be issued each night temperatures are forecast to drop below 28 degrees.
A freeze warning means subfreezing temperatures are imminent or highly likely. These conditions will kill crops and other sensitive vegetation. Tender plants should either be covered or taken indoors the next several nights.
[Text from announcement received from the Emergency Email Network]