Governor picks a fight; working families take the hit

Send a link to a friend
[April 07, 2007] SPRINGFIELD -- "I just am dying to have this fight, because it is long overdue." -- Gov. Rod Blagojevich, as he began a four-day tour of the state to promote his record-breaking $7 billion tax increase.
Less than a month after proposing the largest tax increase any state has seen in almost 50 years, Gov. Blagojevich announced a $1 billion increase in the total tax he would like to levy.

Although portrayed as a tax on business, most budget experts and even the governor's own running mate, Lt. Gov. Pat Quinn, have said the tax would really be paid by working families, in the form of higher prices and less wages.

As originally proposed, the tax would be imposed on any business with gross receipts in excess of $1 million. In the face of criticism that the tax would hurt small businesses, the proposal has been revised to apply to businesses having gross receipts in excess of $2 million. But, in order to offset the higher exemption -- and to include modest property tax relief -- the governor increased the proposed rates on the tax by 8 percent for service industries and by 70 percent for manufacturing and agriculture.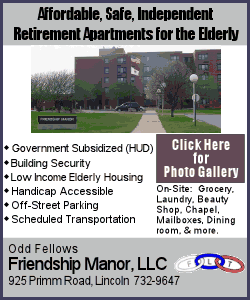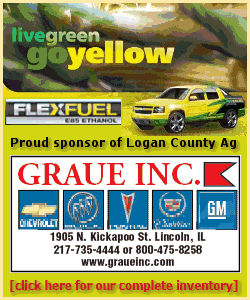 Although the governor claims this is a "fairness tax," he has neglected to take into account that his tax is, in essence, a legalized pyramid scheme. With the median household income in Illinois estimated to be about $47,000, the pyramiding effect of the gross receipts sales tax will cost the average household almost $2,000 per year in additional tax payments to the state.
[Text from file from Illinois Senate Republicans]
Click here to respond to the editor about this article.