Lincoln woman dies at crash site

Send a link to a friend
[April 12, 2007] A 27-year-old Lincoln woman, Angela M. Worth Gill, lost her life in a single-occupant, single-vehicle crash north of Lincoln on Wednesday evening.
Gill was driving a maroon 2001 Pontiac Grand Prix. She was southbound, headed into Lincoln at the Bell curve (County Road 1900 North) on Route 121, at approximately 7:10 p.m.

According to reports, she made the first turn in the curve but for some unknown reason missed the second turn, and her vehicle went airborne when it left the road, traveling through a ditch before coming to a final resting position on its top in a field.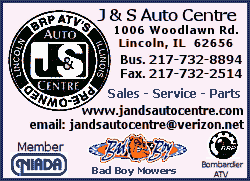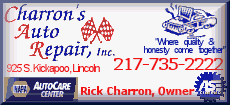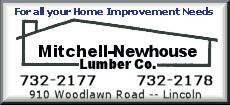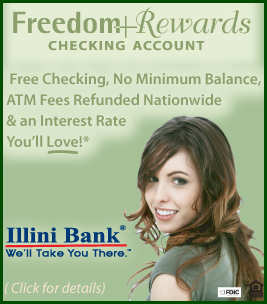 The accident was not discovered immediately. The Illinois State Police, Logan County sheriff's office, Rural Lincoln Fire and Rescue and Logan County coroner were called to the scene.
Gill had to be extricated from her vehicle and was pronounced dead at 7:55 p.m. by coroner Bob Thomas at the scene.
The accident remains under investigation by the Illinois State Police.
[LDN]