The jury heard evidence collected by Illinois State Police accident reconstructionists and autopsy results from Dr. Travis Hindman of Memorial Hospital.

Evidence indicated that Klokkenga, the single occupant driving a late-model pickup truck, did not stop at a stop sign while heading south on 700th Avenue. He was struck by Tim Smith, who was driving east on 2600th Street in a white pickup truck.

Smith had no stop sign and was in the right of way.

The accident was just outside Emden, on the Emden spur.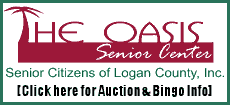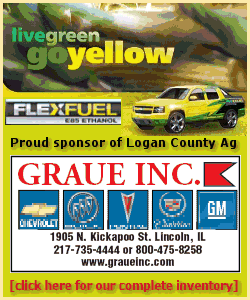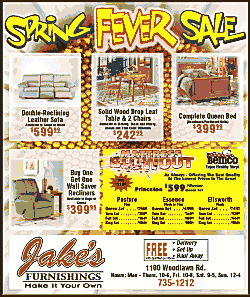 Klokkenga was declared dead at the scene. According to the autopsy report, Klokkenga suffered multiple damages to the brain. The cause of death was brain stem and brain injuries due to injuries sustained in a two-vehicle accident. The damage was such that the brain could not sustain life.
The jury ruled that Klokkenga's death was accidental, but avoidable.
[LDN]
Previous related article